On March 4th, 2021, the online class of the second day of the new semester of Hebei International Studies University started as scheduled.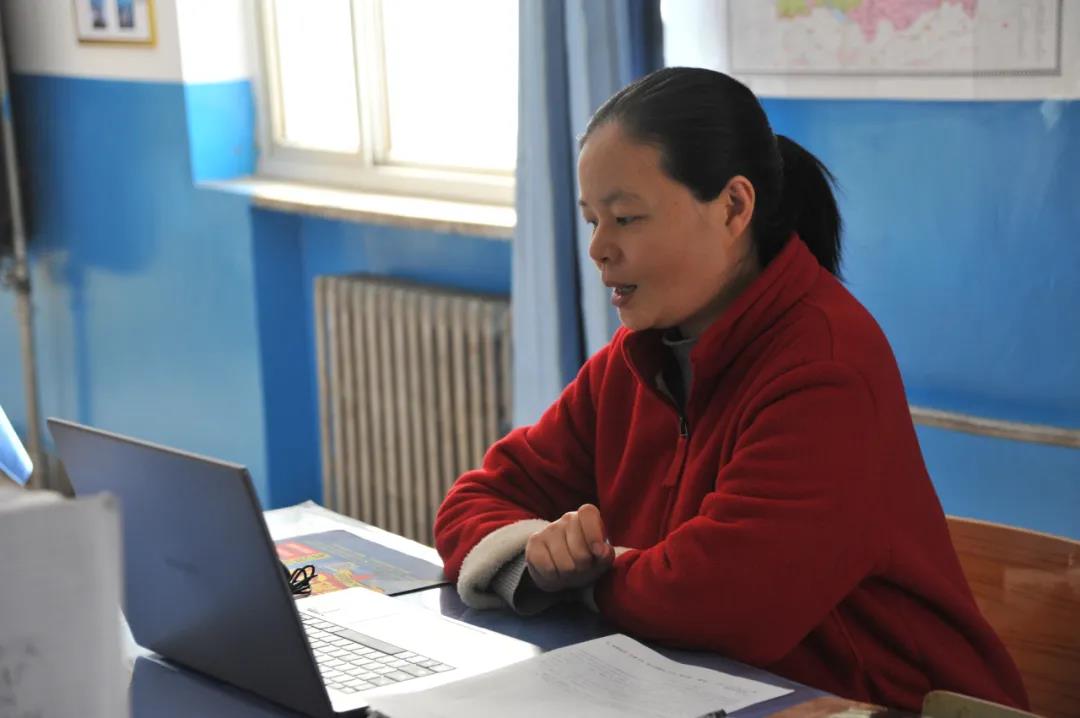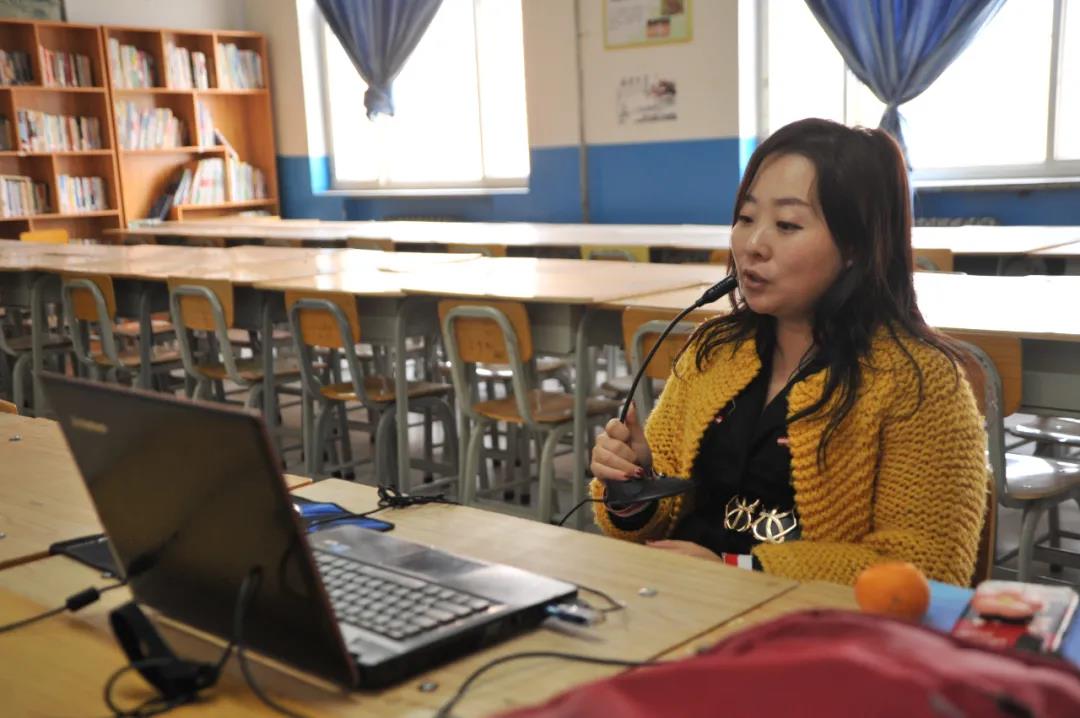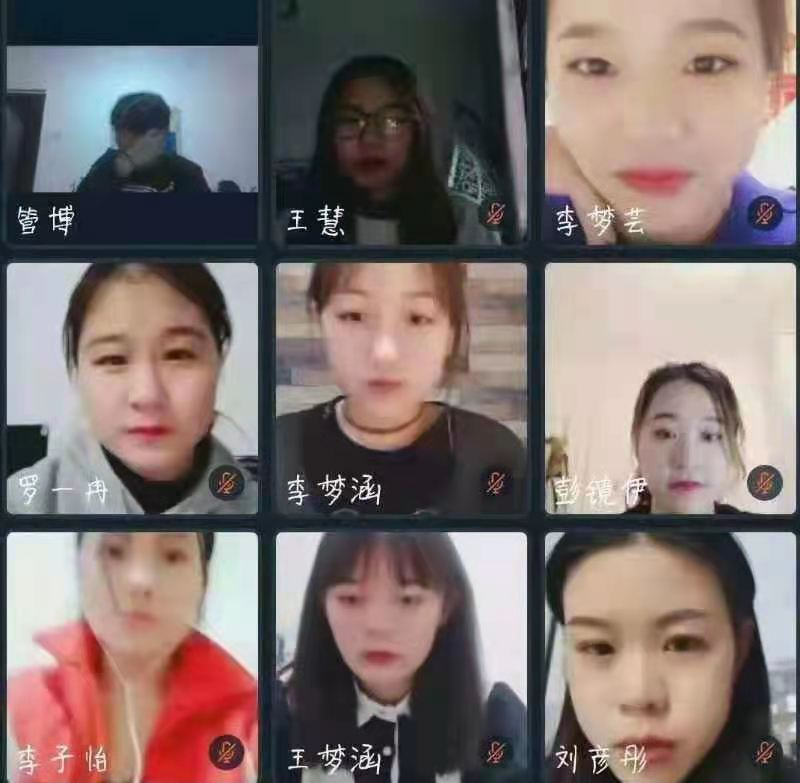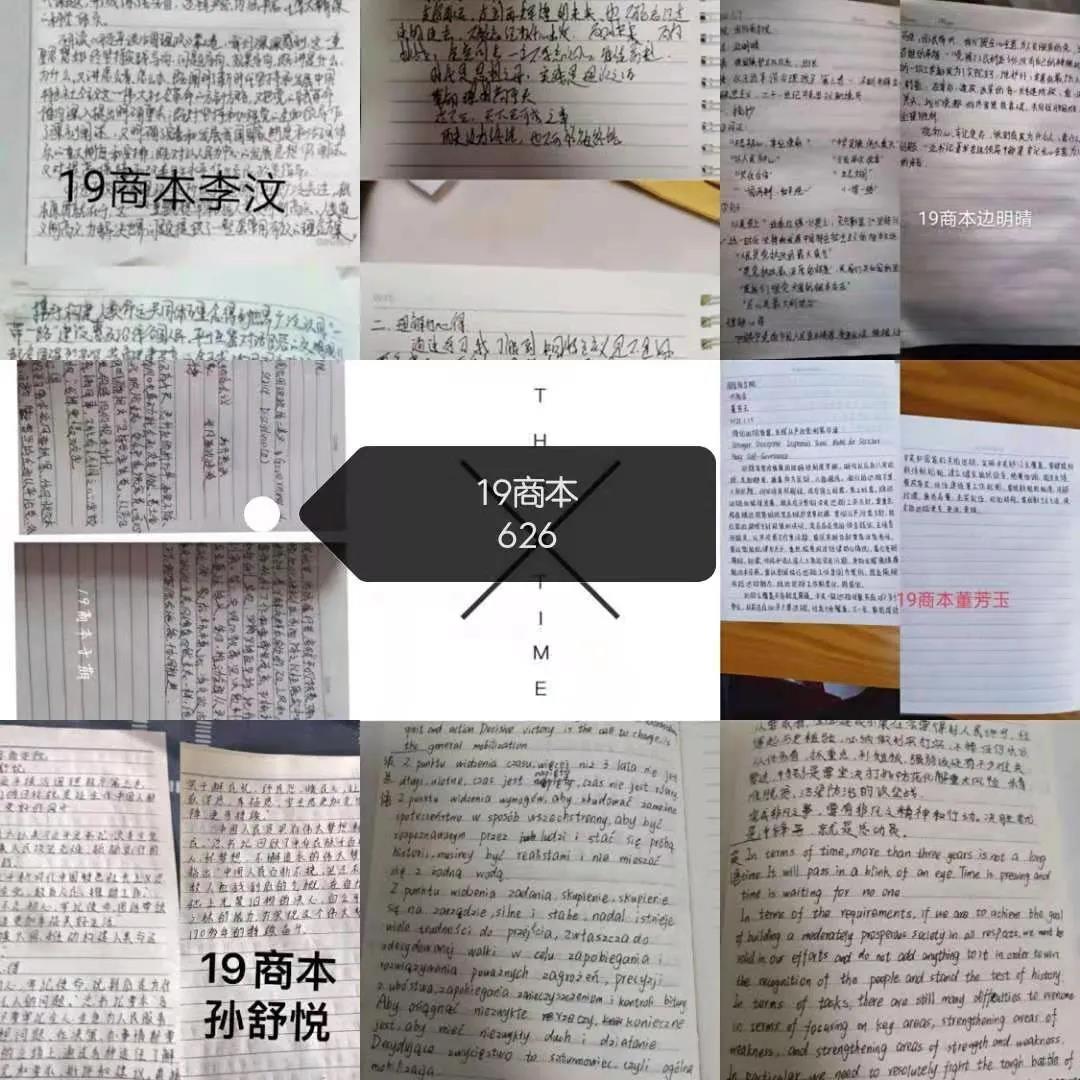 At 7:30 in the morning, the online western-style pastry reading began on time. The students stood up and read western pastry reading carefully at home. The pages of clear western-style pastry notes and the faces reading carefully are the greatest sincerity and expectation of the students for the new semester!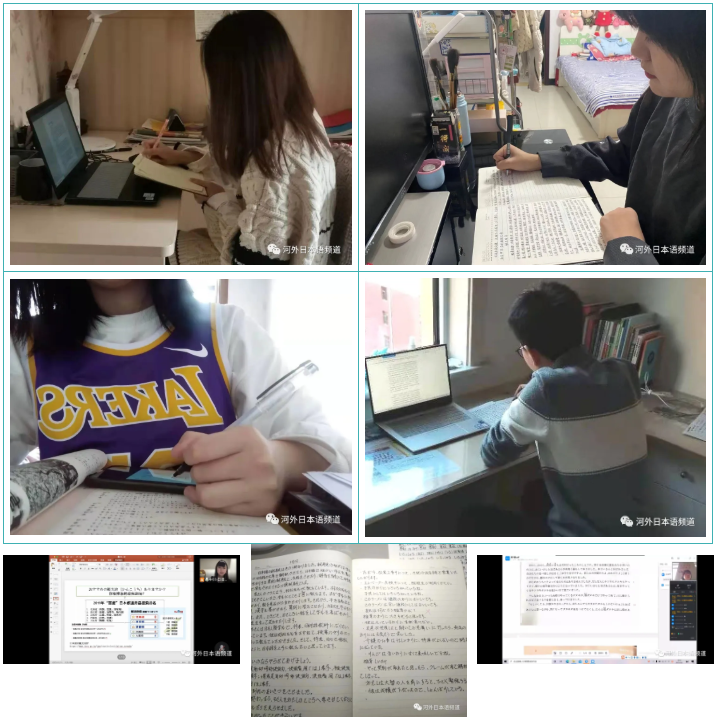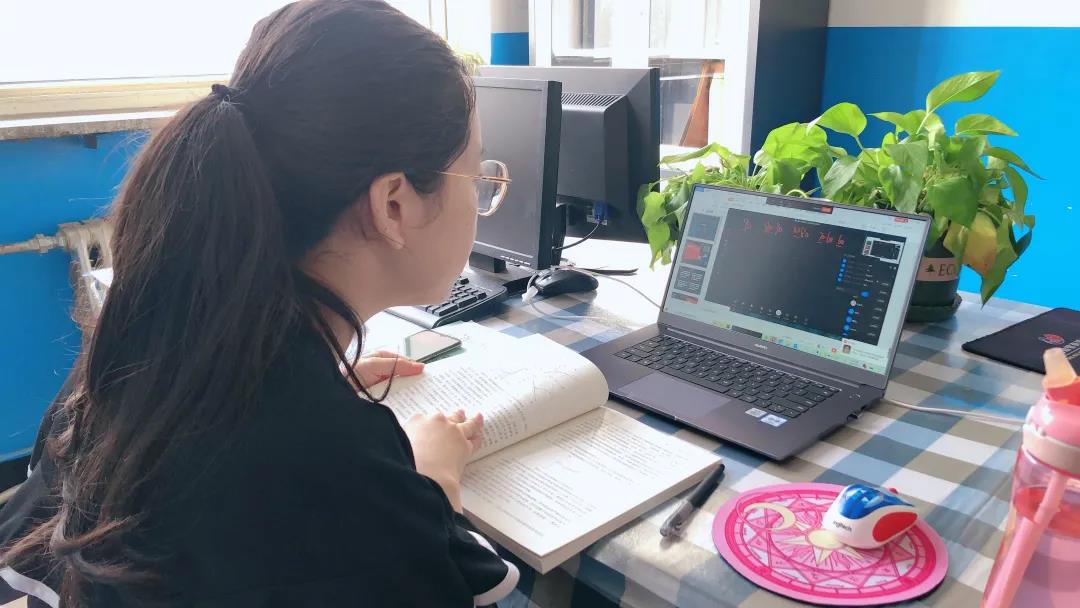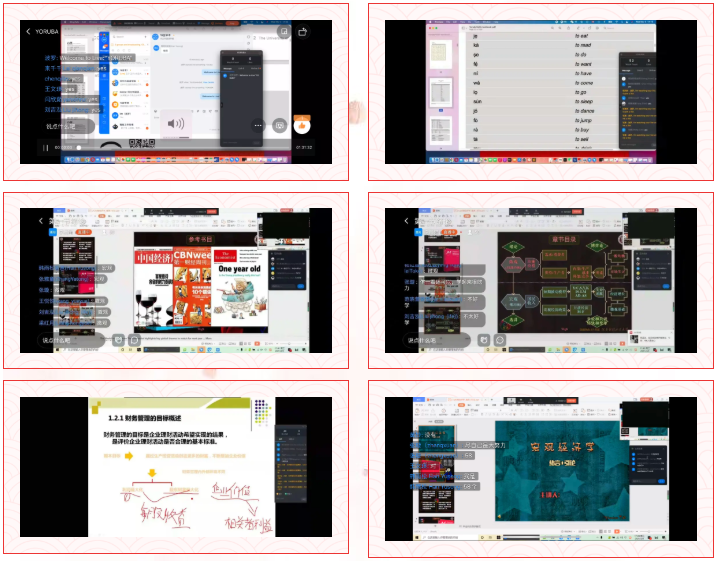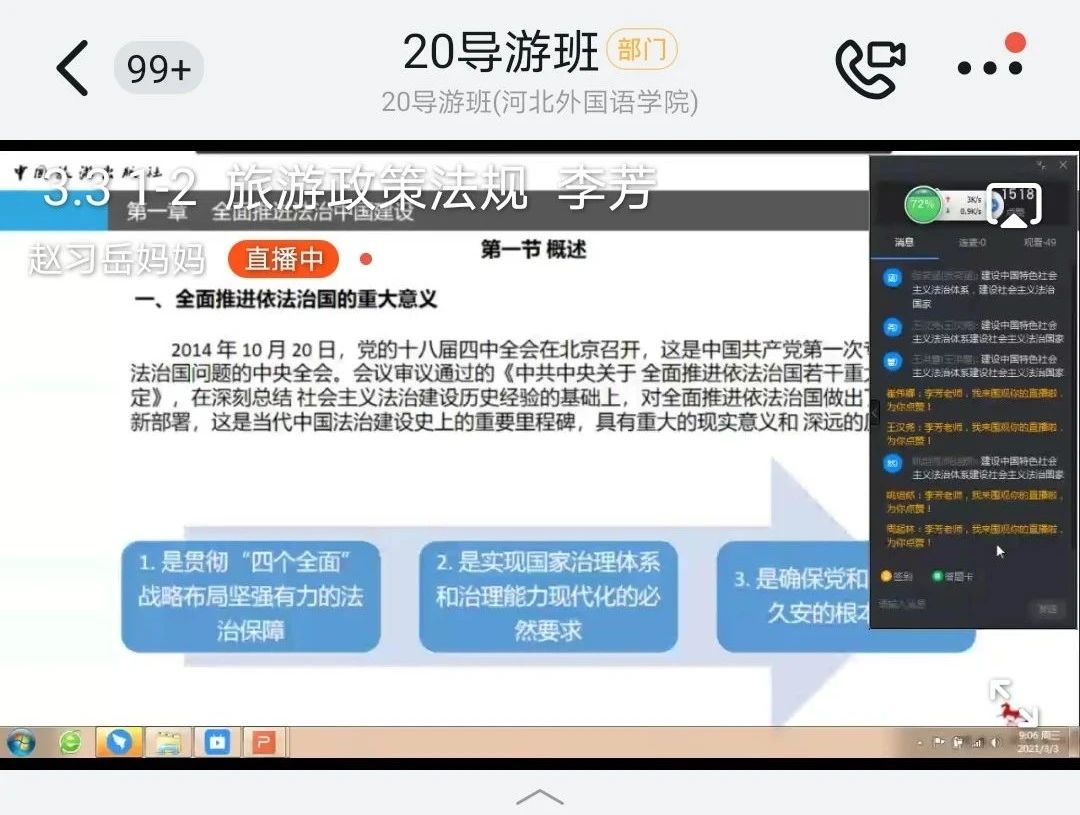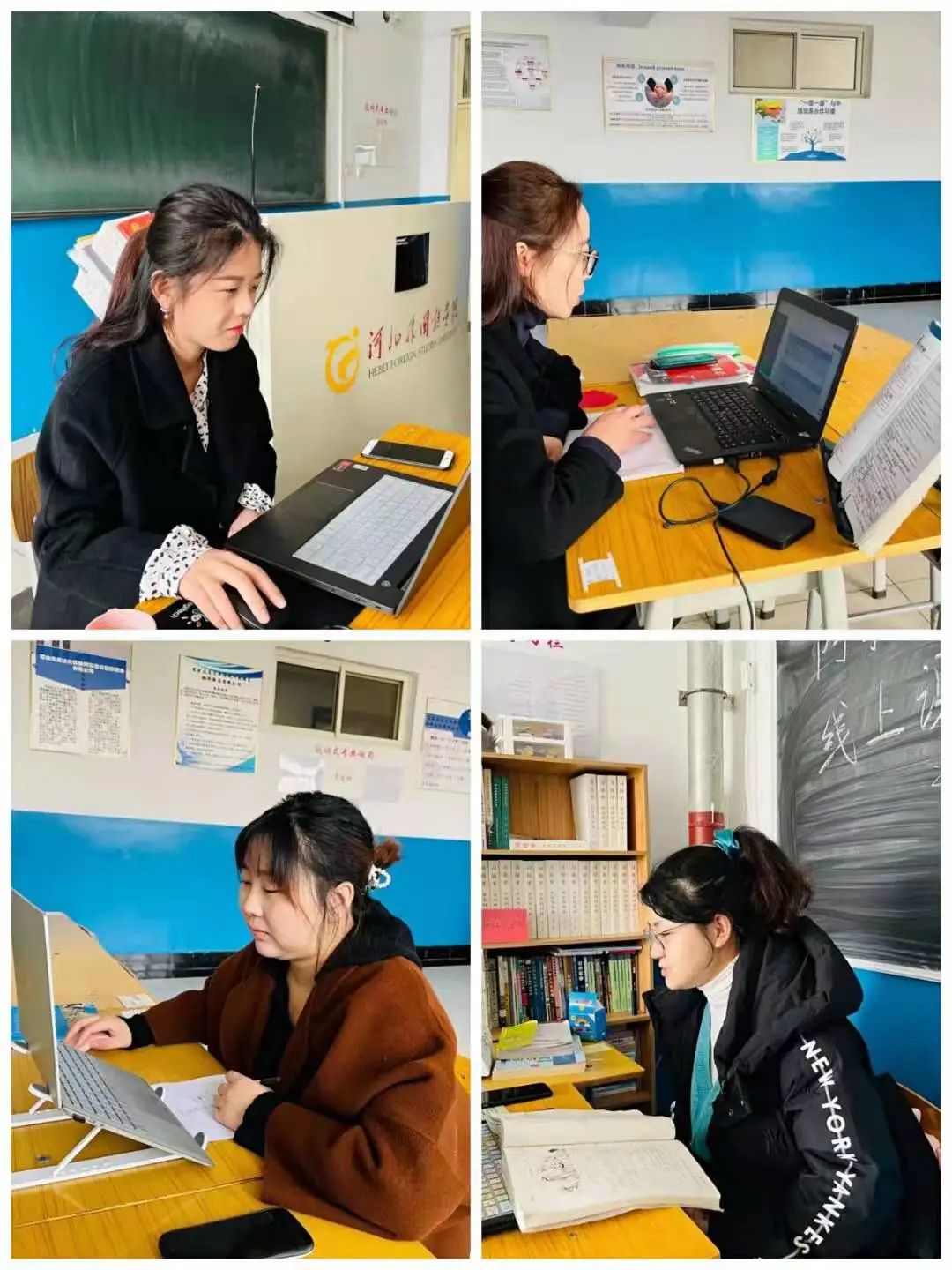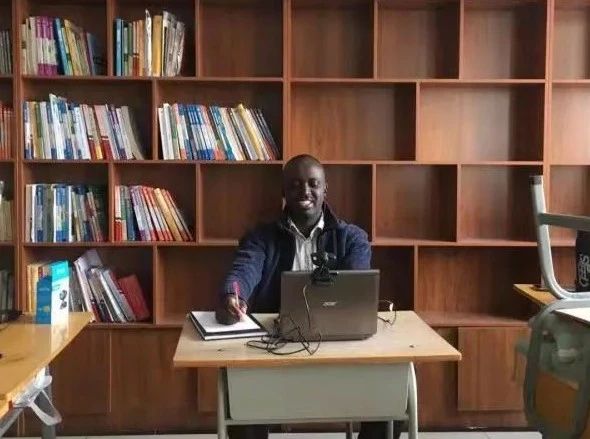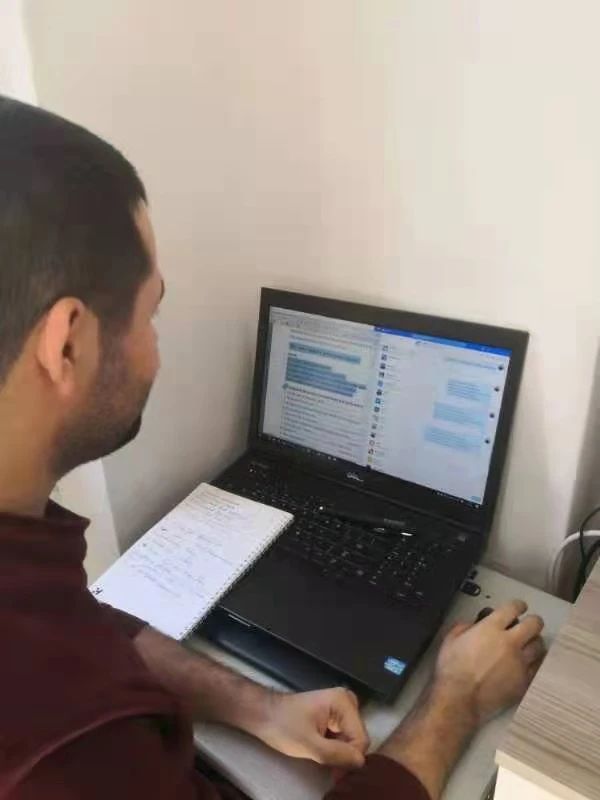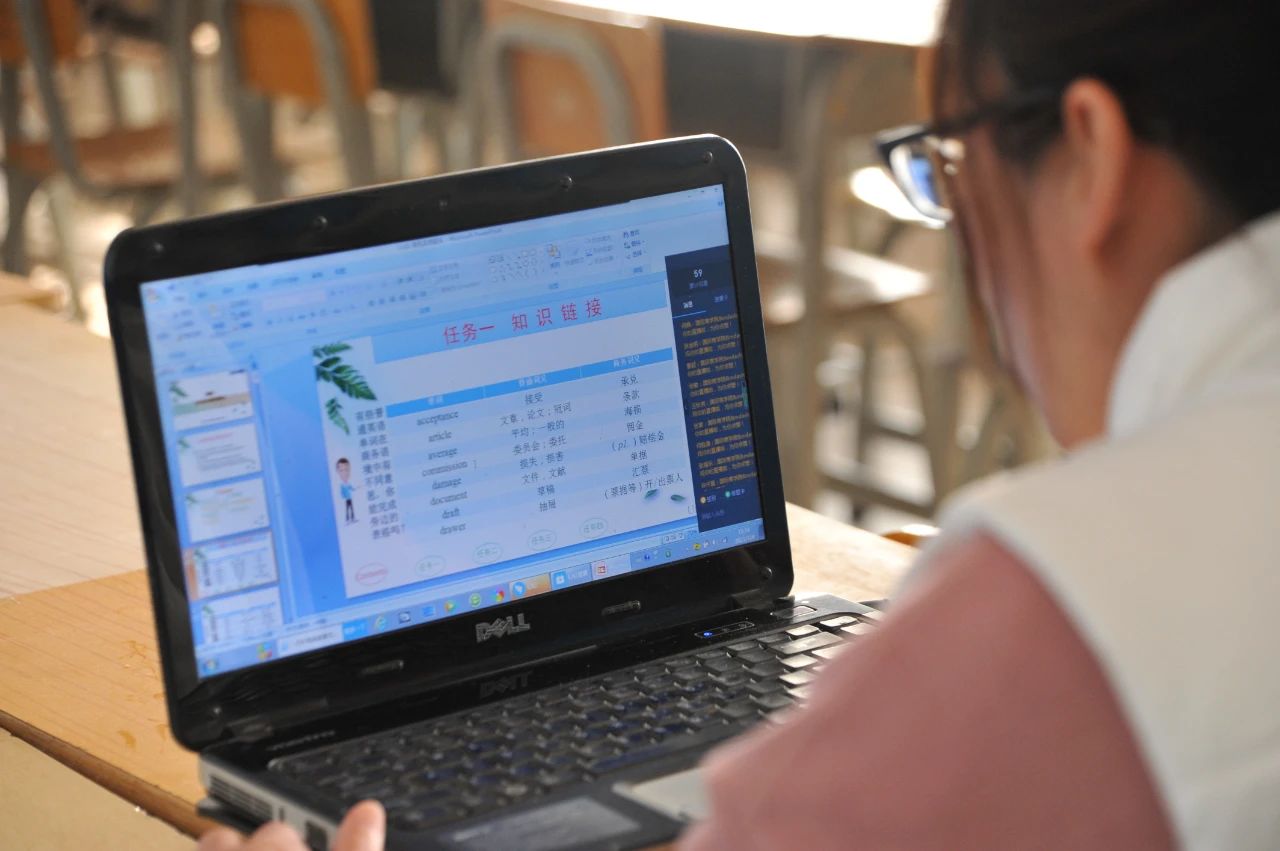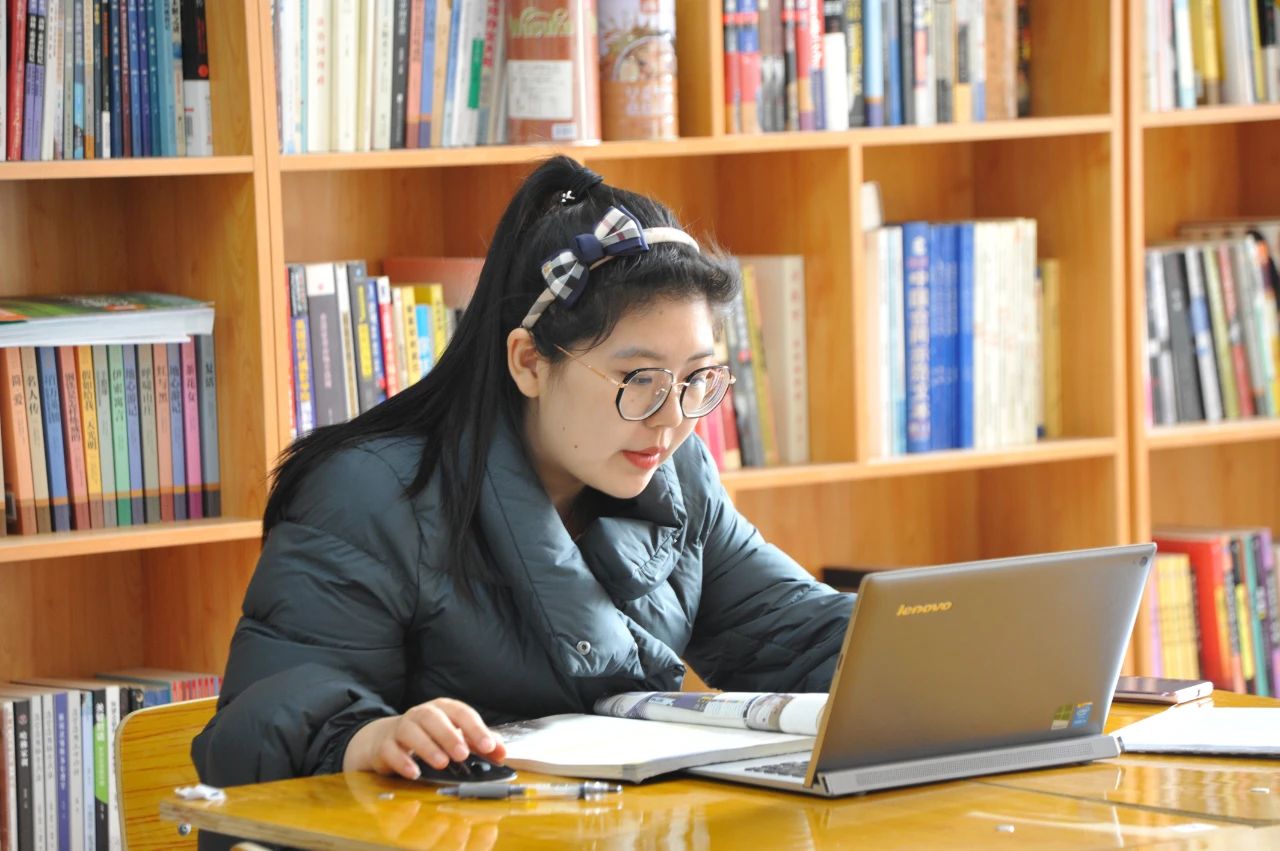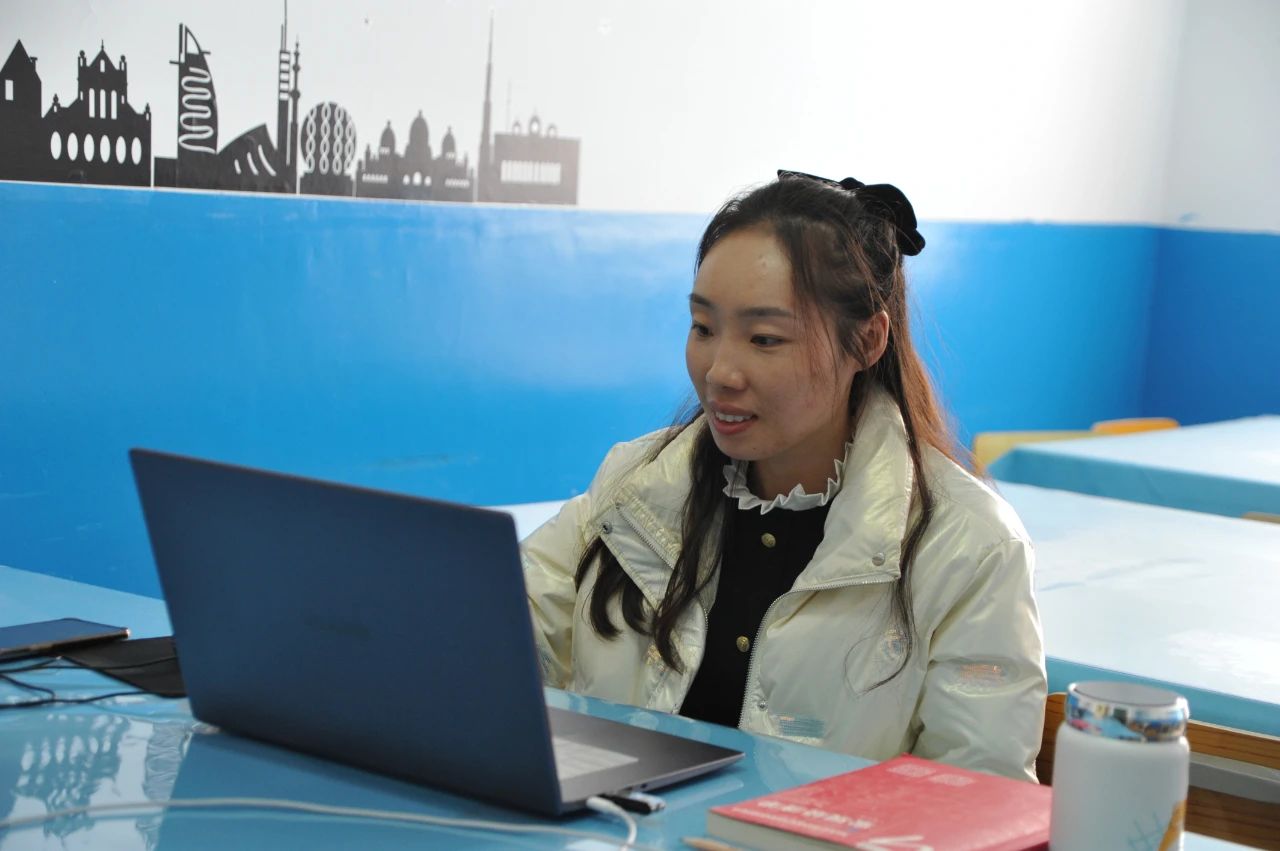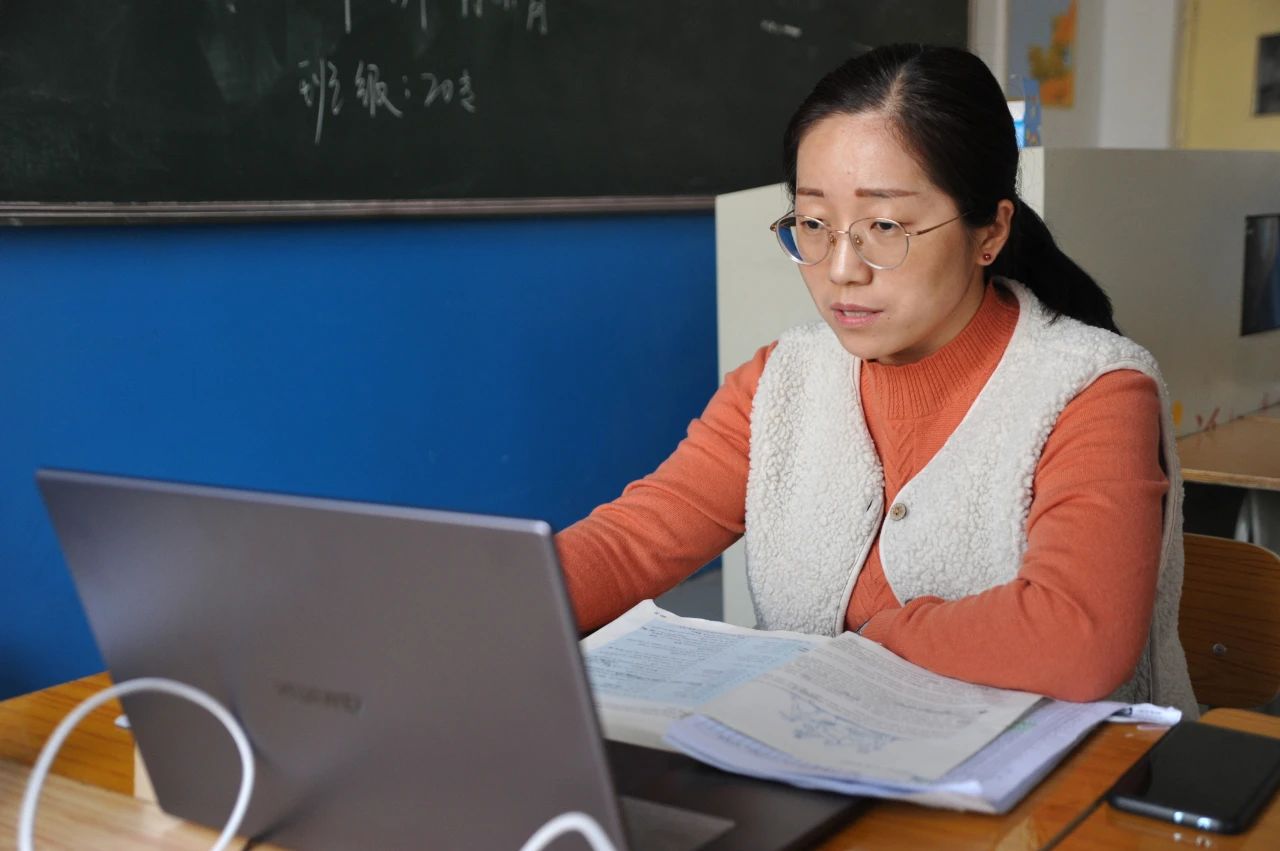 At 8:25, the classroom in each teaching building rang out the online class, is the teacher five minutes in advance into the online class, it is necessary to carry out some pre-class interaction between teachers and students!At 8:30, the online class began on time, the teacher tried his best to create the classroom atmosphere, carefully prepared before the class knowledge and ability to the students, the students' subjectivity and participation mobilization.Students listen, take notes, and interact on the online end of the class.
The teaching quality management committee of each secondary college and the university-level online teaching quality monitoring working group took active actions to enter the teaching building and join the class group to conduct online teaching supervision.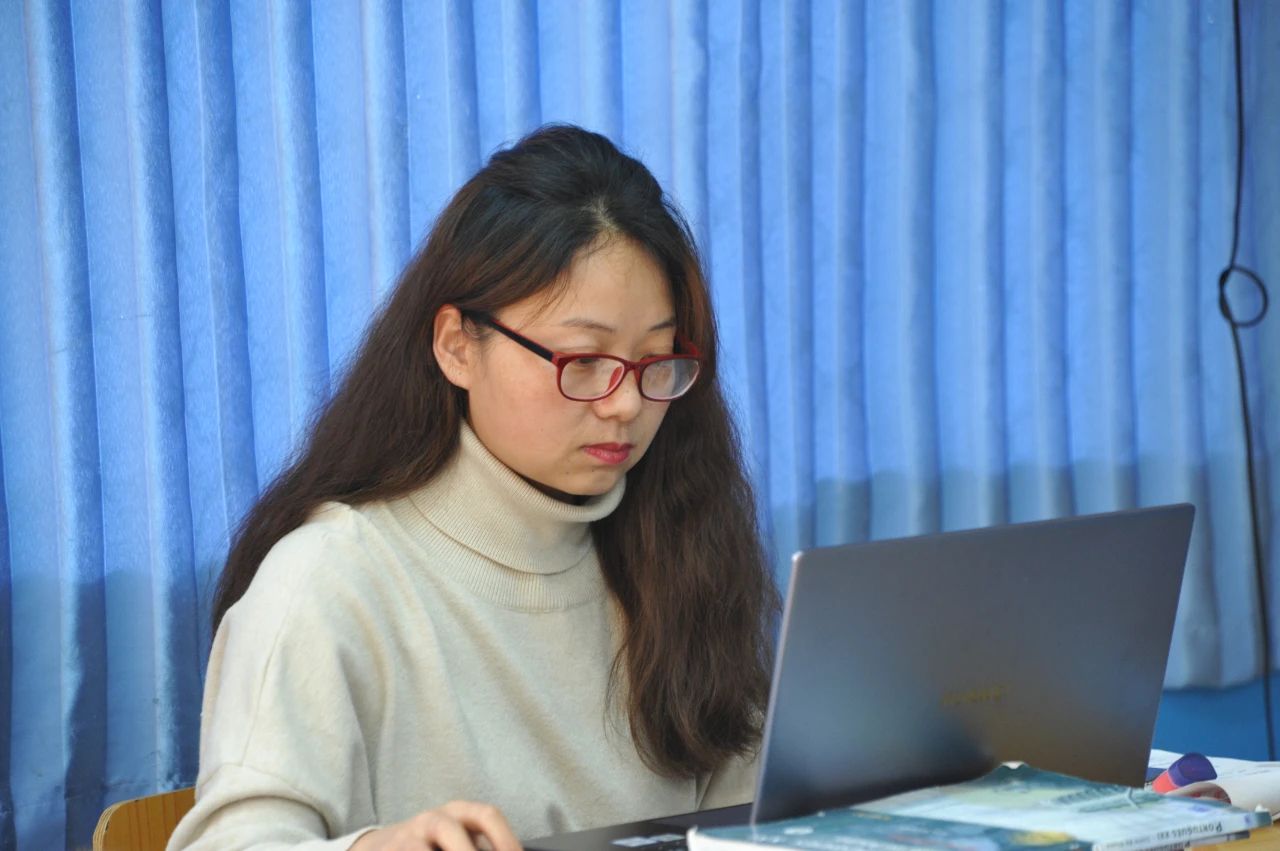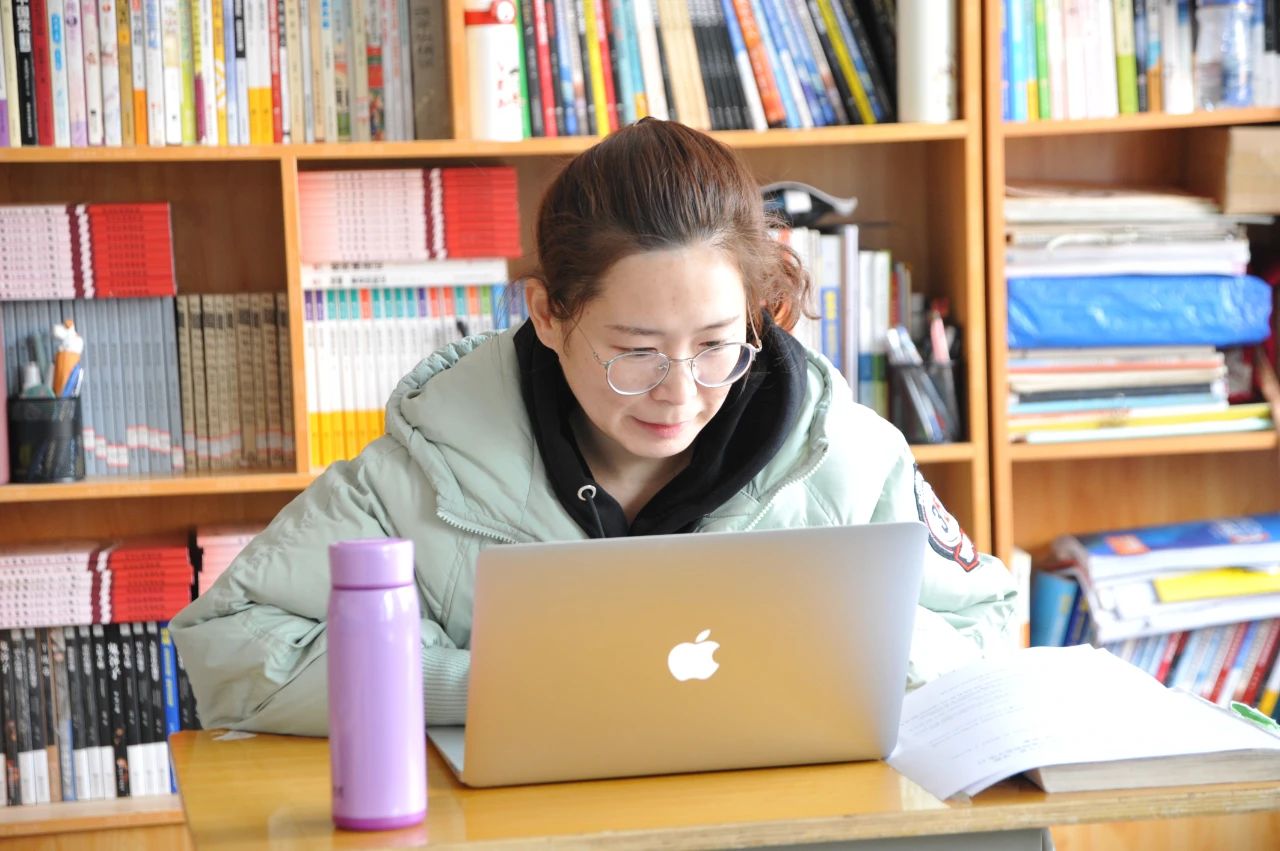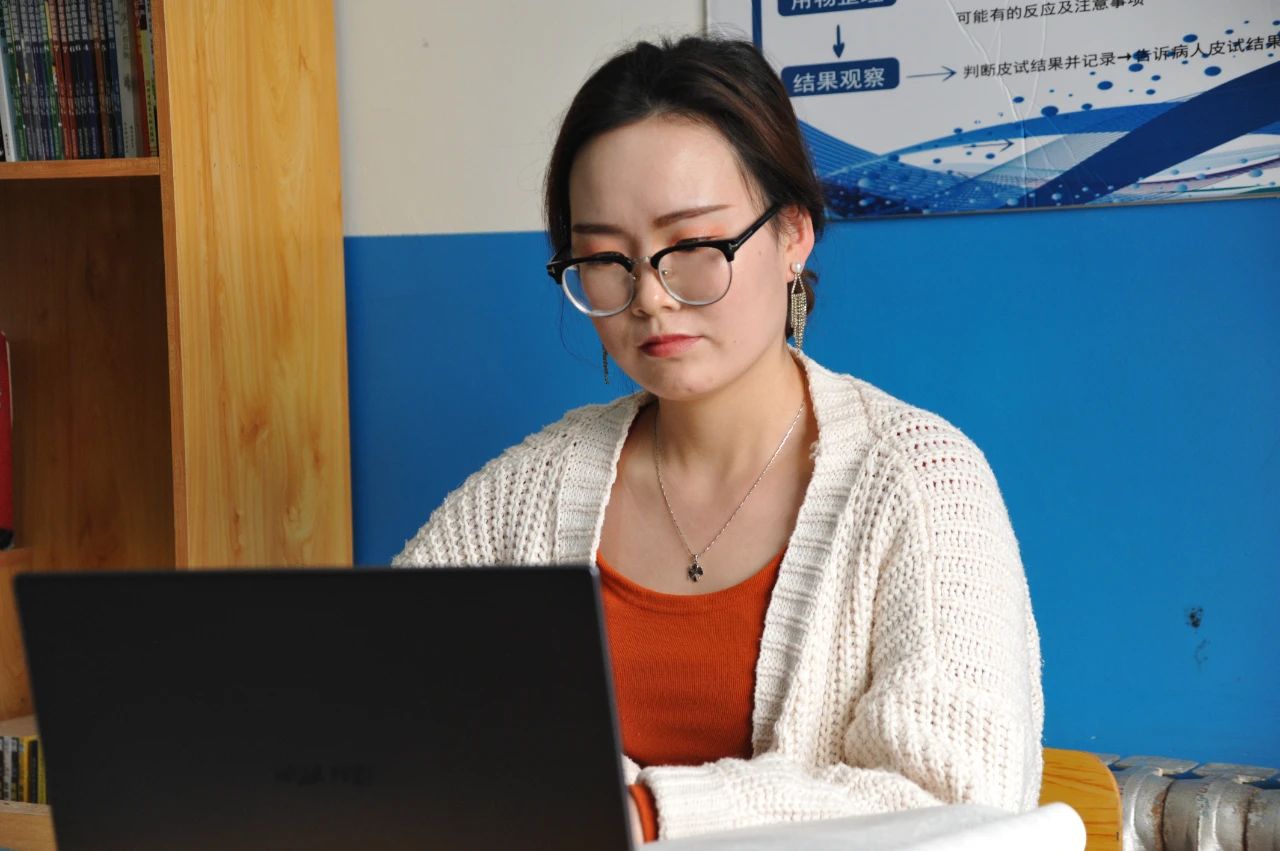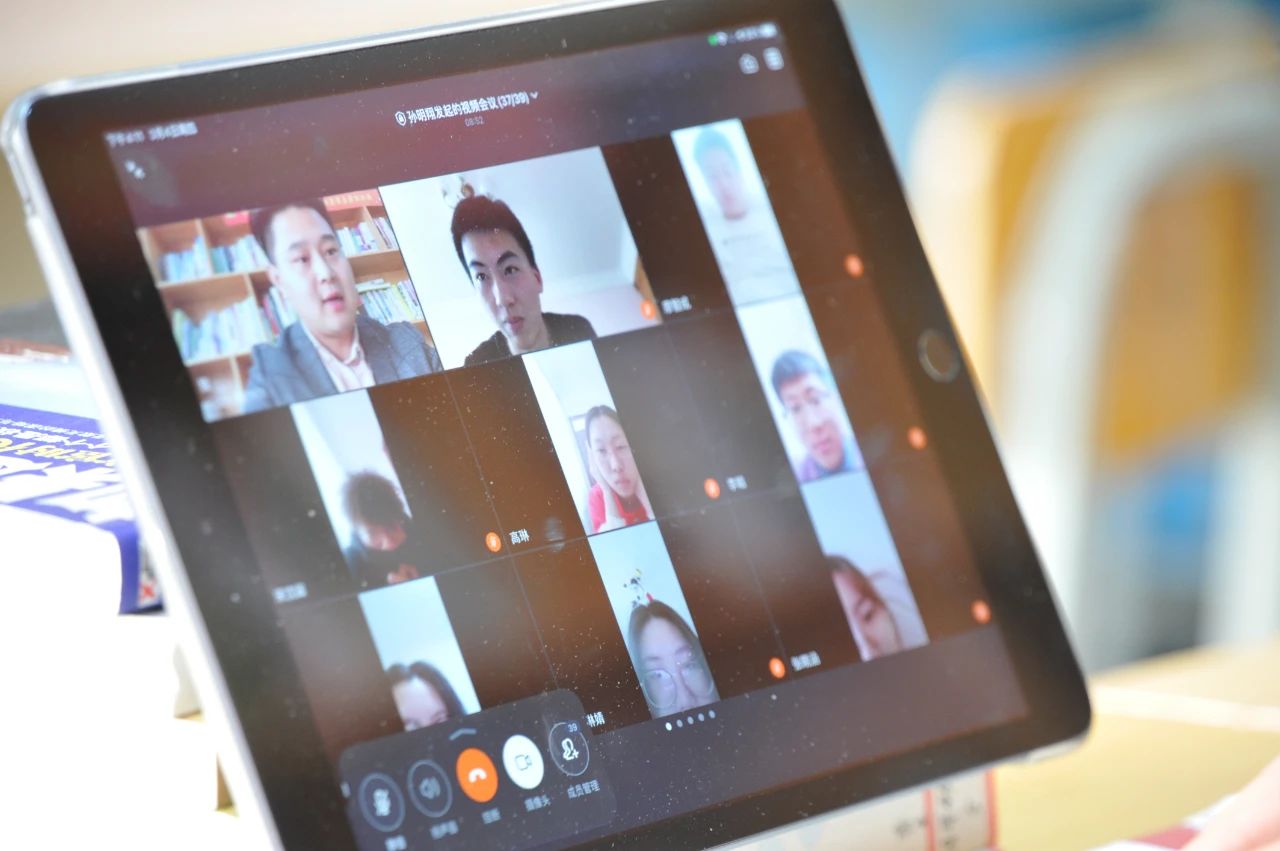 The new semester is a new look. We hope all the teachers and students will stick to the spirit of today, uphold the spirit of "Focus, Persistence and Conquer", and open a new chapter for the new semester!