Based on the long-term friendly and cooperative relationship between Hebei Foreign Studies University and Baekseok University, the two universities conducted a network video conference successfully on the morning of August 20, 2020.
Chen Wei, Vice President of Foreign Affairs and Director of International Affairs, Wang Yunli, Deputy Director of International Affairs, Li Hang, President of Oriental Language College, Huang Li'na, President of Foreign Architecture and Engineering College, Li Dongying, President of Aviation and Tourism College from Hebei Foreign Studies University as well as Zhao Yunlong, director, Cui Shiyun, deputy director and Huang Hounan, etc. from Baekseok University attended this network video conference.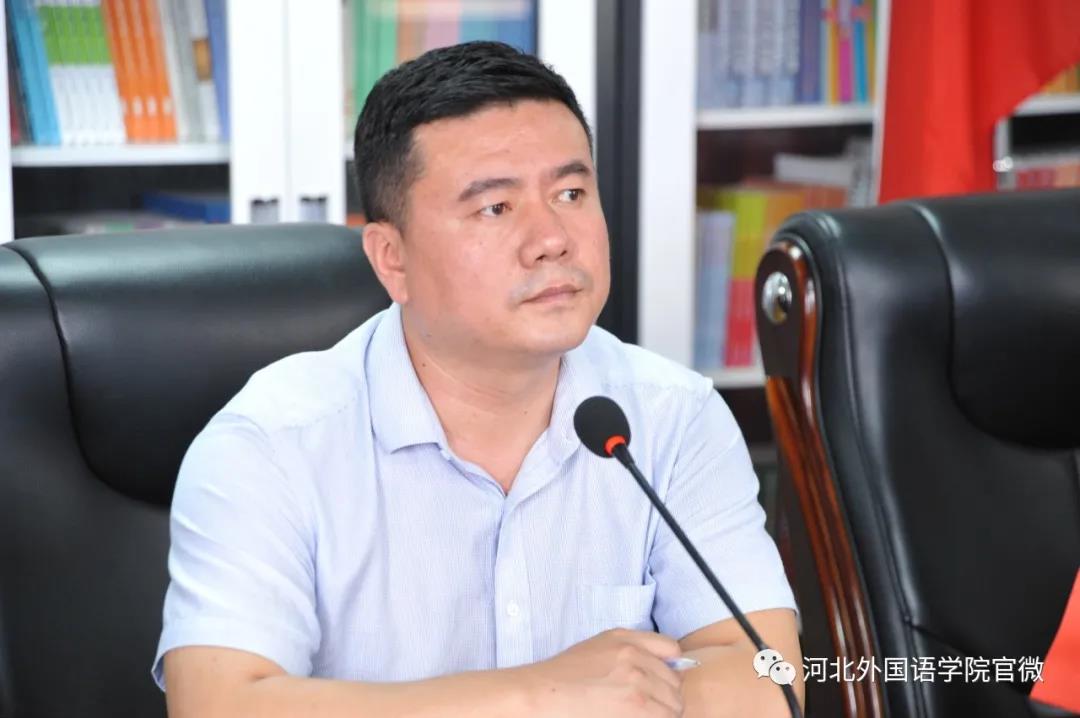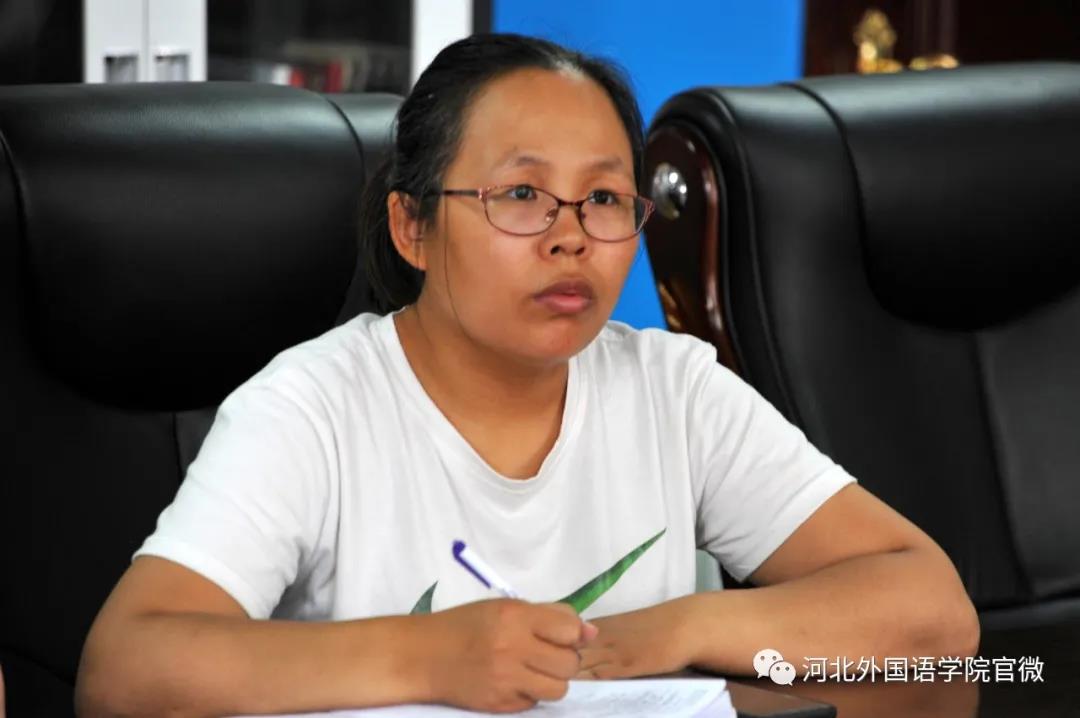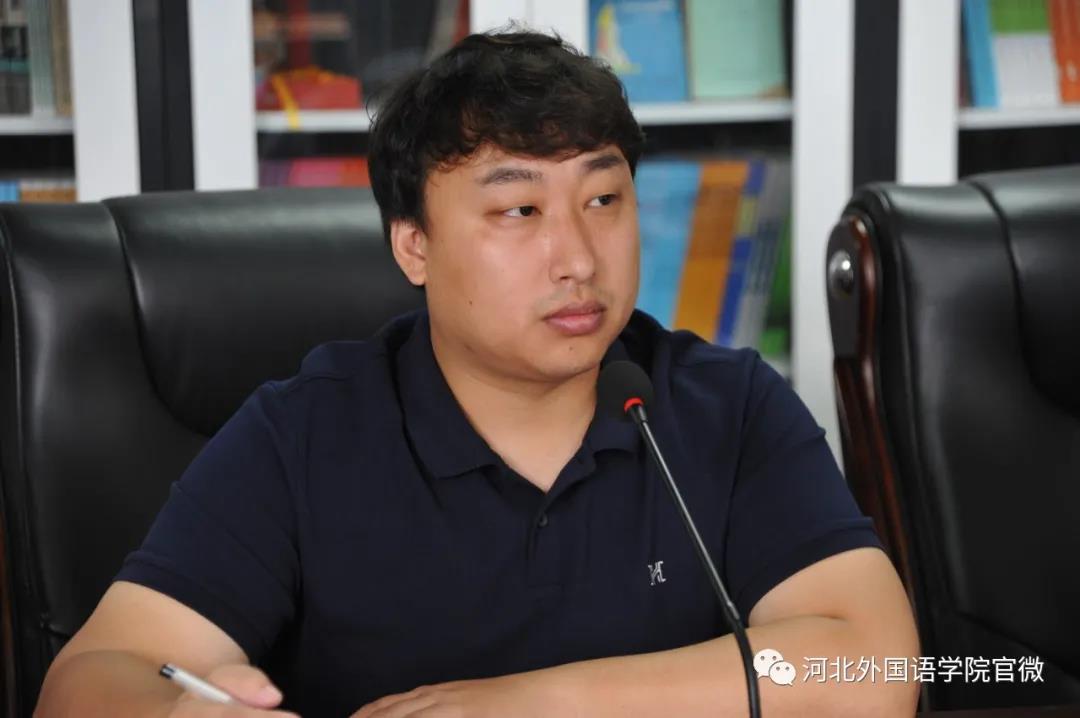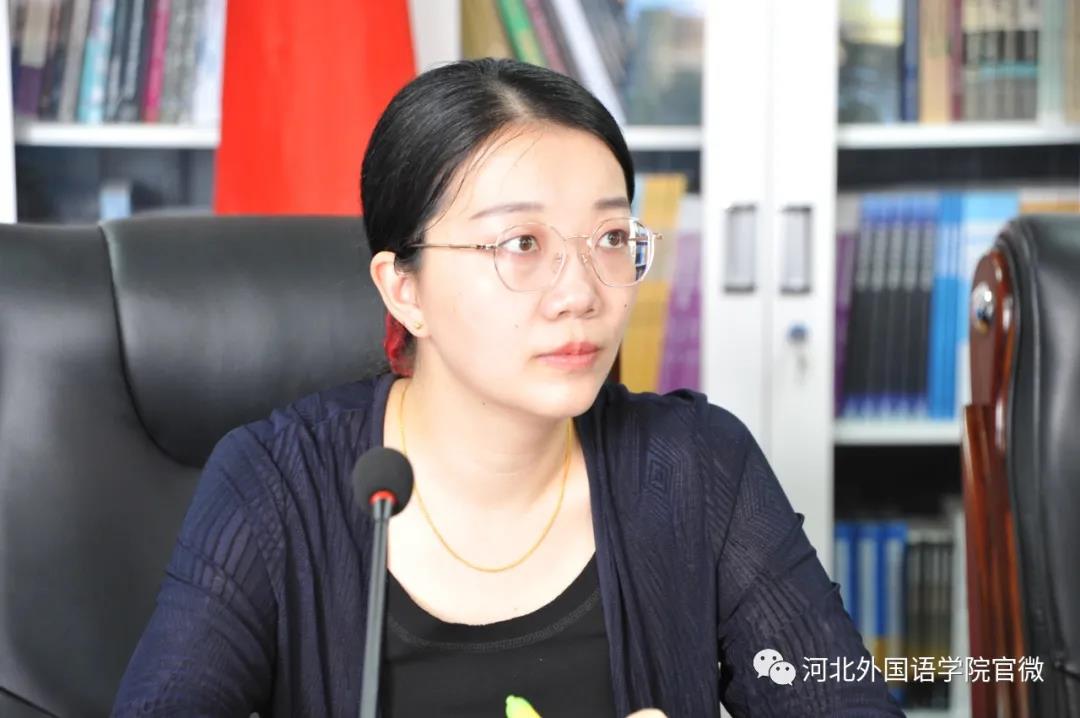 The meeting was mainly centered around the professional joint education project of "Aviation Art Service and Management" and "Art Design" to discuss as well as some details such as teacher dispatch, cooperation mode and language requirement were discussed in depth.
The two sides reached consensus on teacher training, double degree training, language level standards for study abroad and exchange students for practice training. On the basis of negotiation, the two sides will sign a cooperative agreement as soon as possible and carry out substantive exchanges and cooperation after the epidemic is over.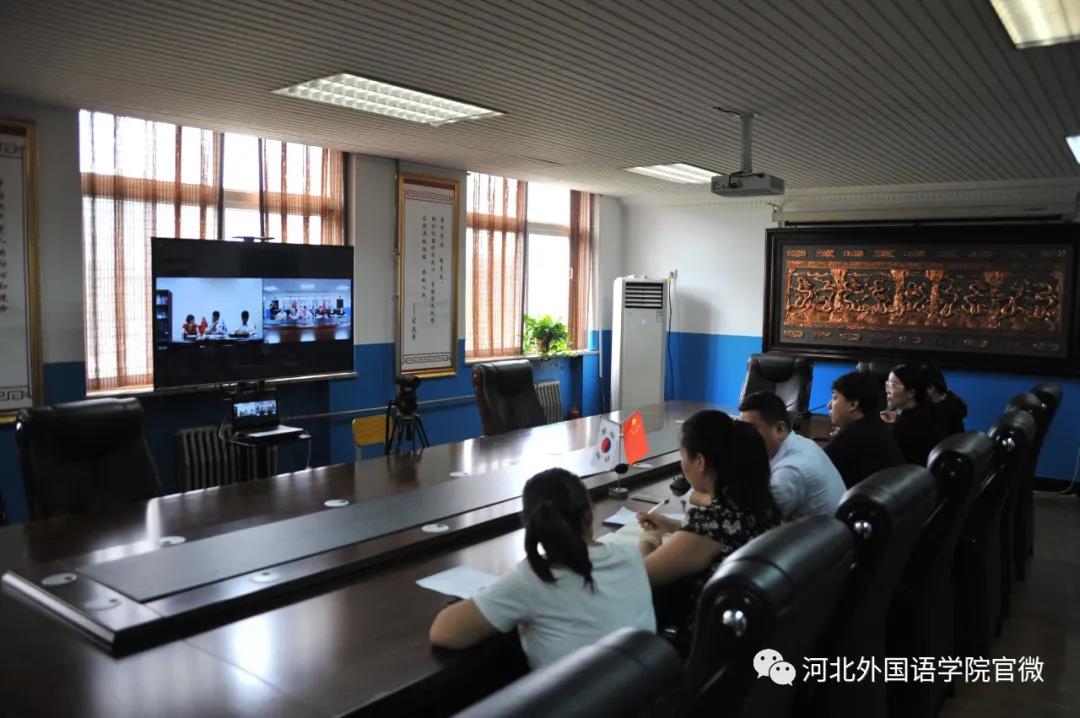 At the end of the meeting, the two schools expressed their condolences to each other during the epidemic. The Vice President Chen sincerely invited the team of Baekseok University to visit our school for exchange after the epidemic. We believe that the cooperation will move forward to a higher level platform!
Prospect Review:
As early as September 2018, Academician Sun Jianzhong, Chairman and President of Hebei Foreign Studies University, and leaders of Shijiazhuang Municipal Government paid an academic exchange visit to Baekseok University of Korea, and received warmly by leaders of Baekseok University of Korea. In the end, the two schools signed a friendly cooperation agreement.
Source: Hebei Foreign Studies University