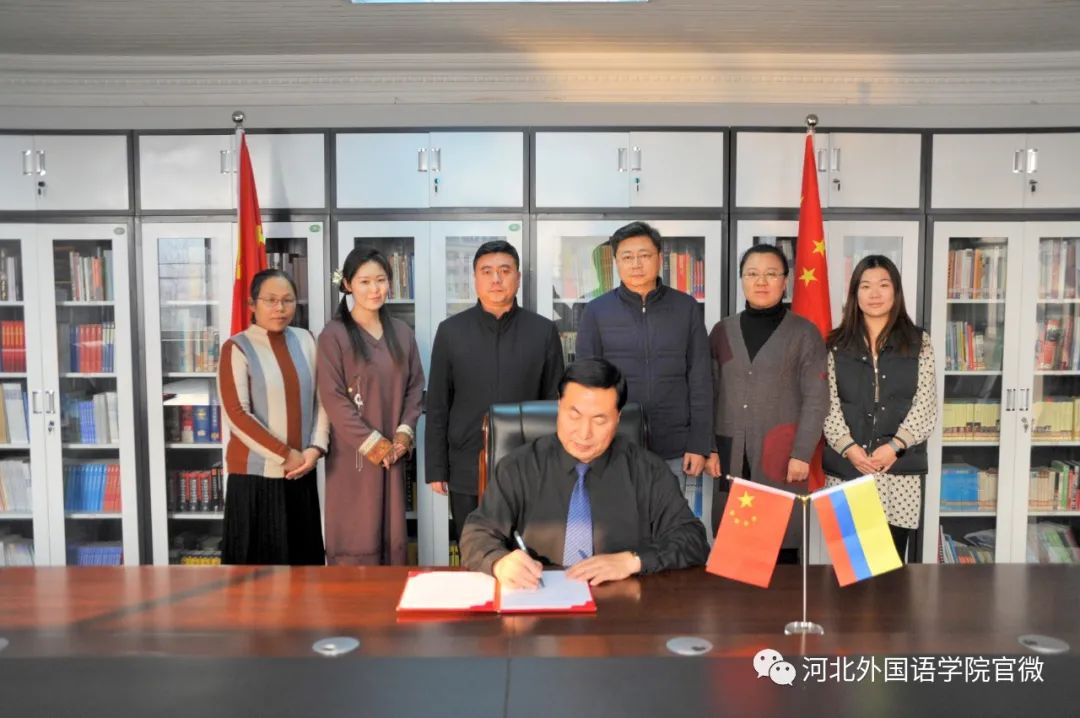 On December 8, Academician Sun Jianzhong, Chairman and President of Hebei Foreign Studies University, signed an academic cooperation and exchange agreement with Columbia National University on behalf of the school.The President of the National University of Colombia, Doctora Profesora Dolly Montoya Castaño, signed the agreement.
This is the seventh teacher exchange agreement signed between Hebei Foreign Studies University and Columbia University. Chen Wei, the vice president of the school, Zhou Haiping, the dean of the Portuguese Institute of Western Italy, and Wang Yunli, the deputy director of the International Office, and Song Xuehui witnessed the signing ceremony.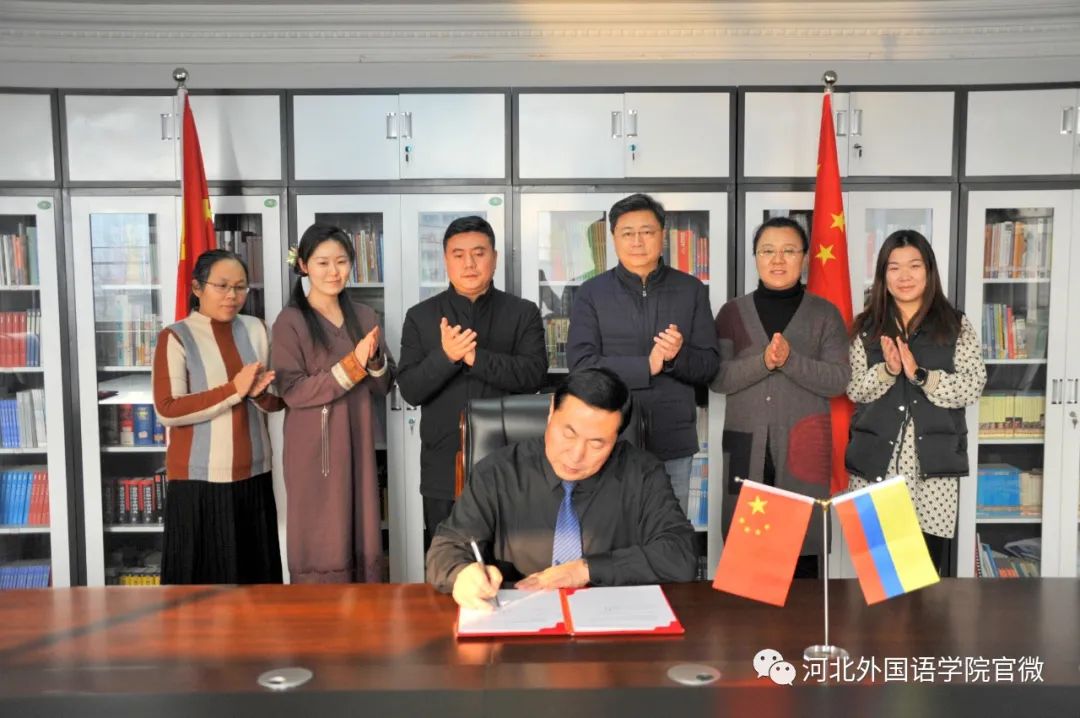 The National University of Colombia, established in 1883, is one of the best universities in Colombia and Latin America. In the 2020-2021 QS World University Rankings (QS World University Rankings) released this year, it ranked 259th.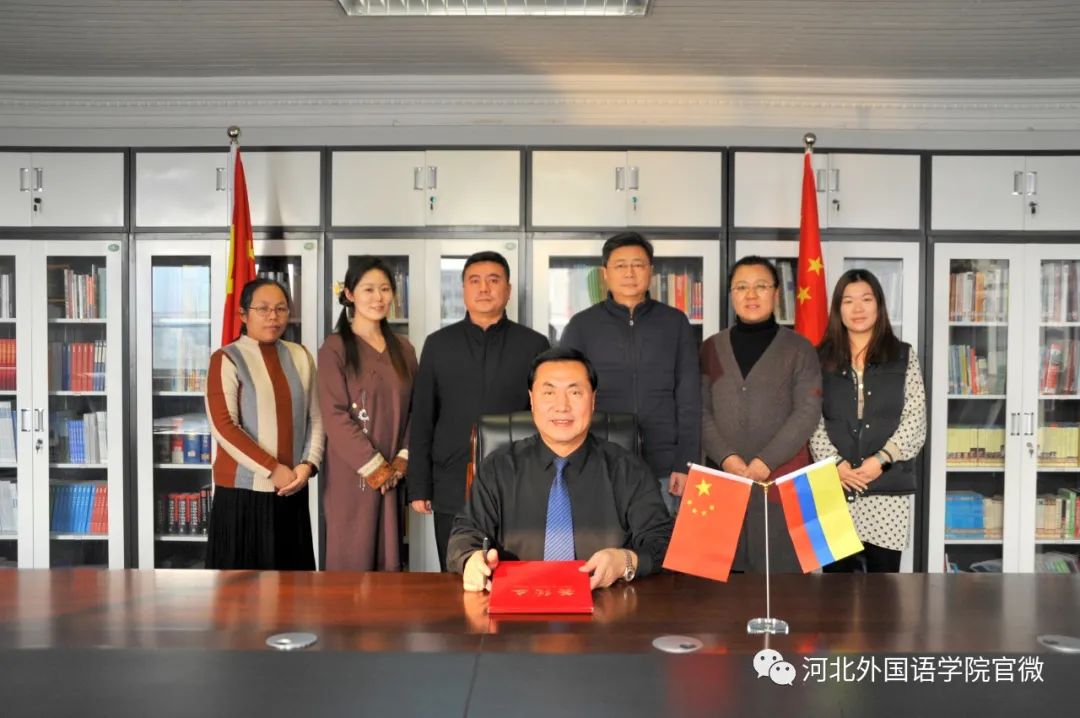 According to the agreement, Hebei Foreign Studies University has sent five recent Spanish graduates to five partner universities in Colombia in September 2019 to teach Chinese and spread Chinese culture. Columbia University also sent Spanish teachers to the Spanish-Speaking Institute of our school.
In the new school year of 2021, when the global epidemic is under control and international flights return to normal, we will continue to send outstanding graduates to partner universities to enhance understanding between the Chinese and Colombian people, strengthen cultural exchanges and speak out about Chinese stories Worked.