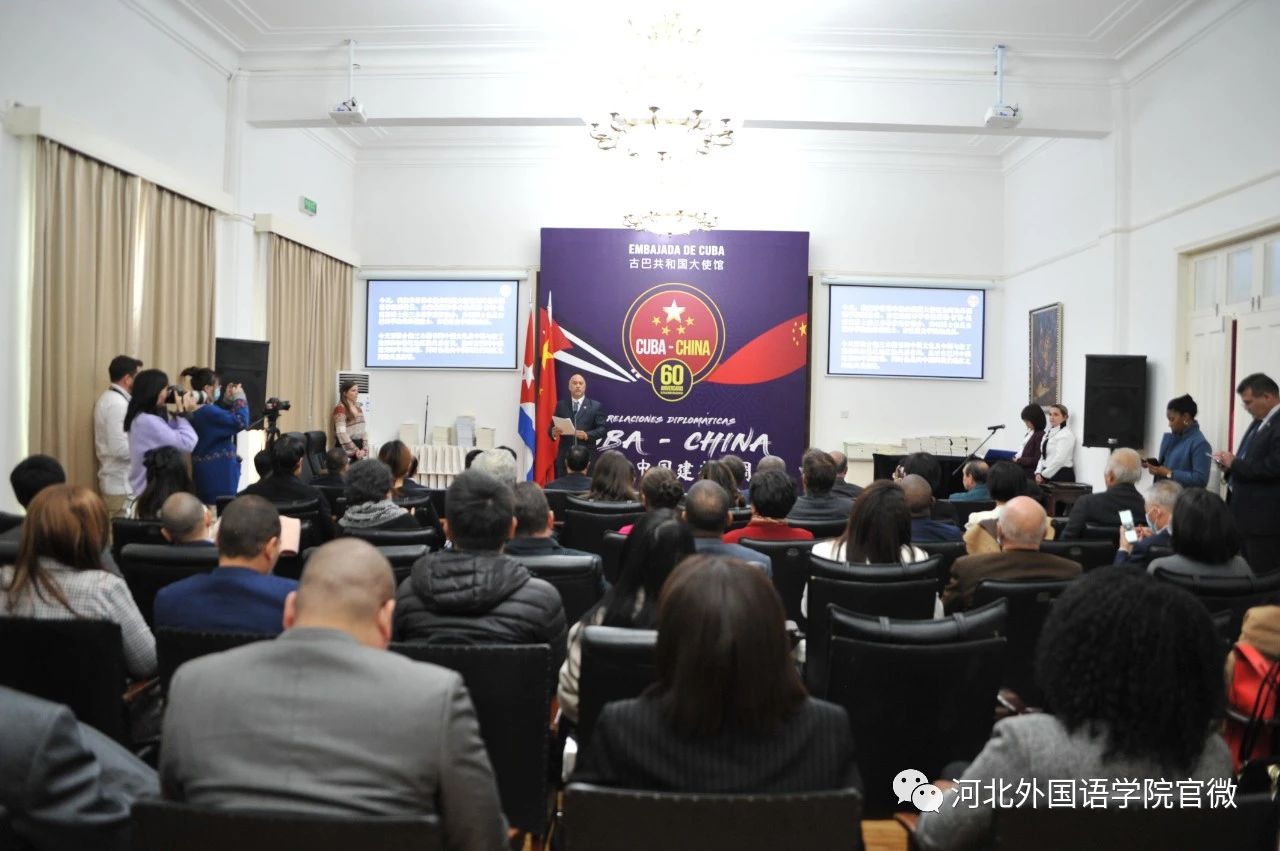 The year of 2020 is the 60th anniversary of diplomatic relations between the China and Cuba, on October 29 in the afternoon, the Cuban embassy VIP rooms, foreign languages institute vice President of hebei, lifelong the Cuban academy of sciences, the Cuban history academy, a senior adviser to the United Nations educational, scientific and cultural organization, China's "in" national institute of economic and cultural society, member of the foreign President shimon peres, "area" initiative research conference, held to commemorate the 60th anniversary of diplomatic relations between China and Cuba tribute.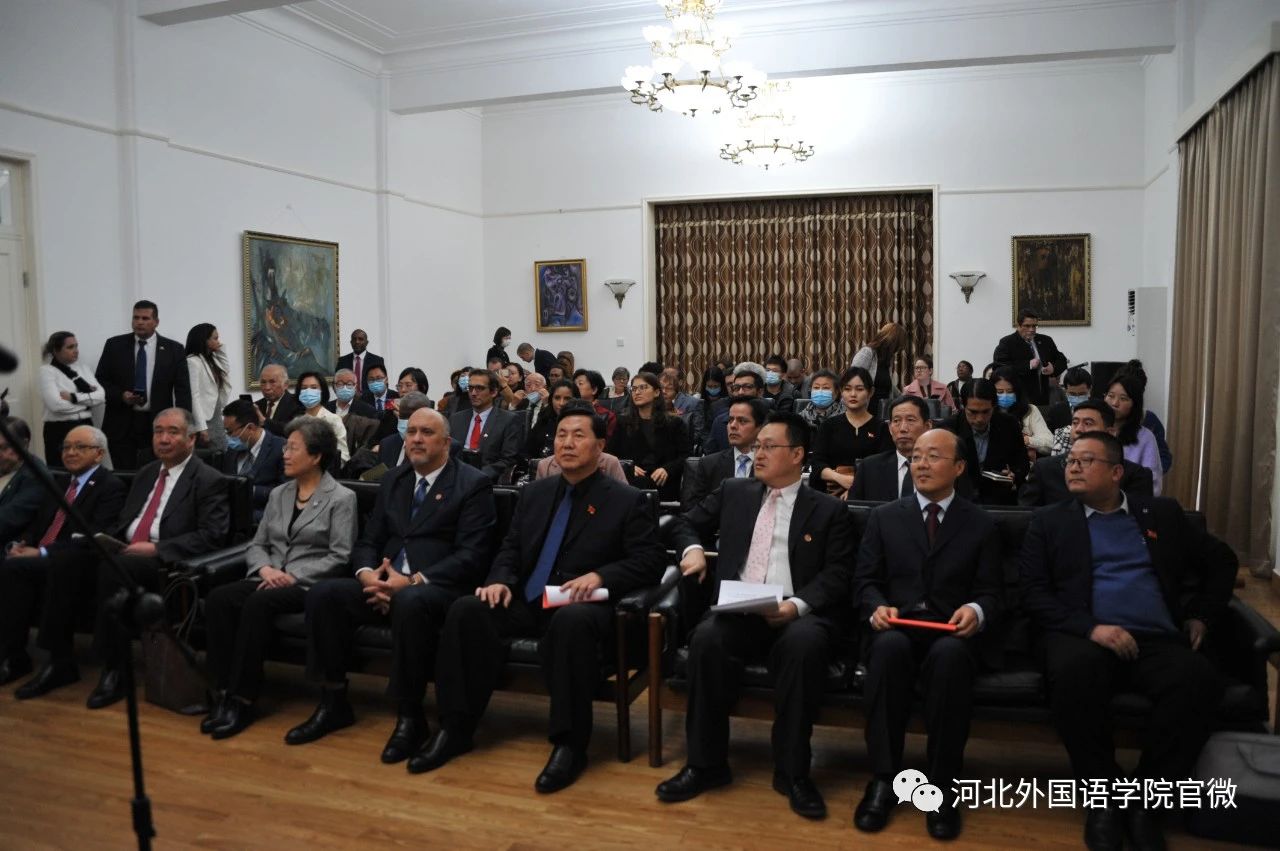 Attending the conference with Cuba's ambassador pereira, the leadership of the Chinese government special representative for Latin American affairs, China's former ambassador to Cuba yu-qin liu, China friendship association, vice President of Latin America and the Caribbean, former Chinese ambassador to Cuba Zhang Ta, China's foreign ministry Latin American company counsellor and director Xu Jian, shijiazhuang city administration for foreign expert affairs bureau chief KeXu, hebei, chairman of the board of the foreign languages institute, member of the principal jian-zhong sun, shijiazhuang city management office director of the foreign experts He Zifa, foreign languages institute in hebei foreign affairs assistant principal, vice principal Yang Zhen, Ph.D., vice President of Chen wei, as well as 70 experts and scholars, representatives of Latin American society, Ambassadors and representatives of diplomatic missions to Latin America, China Institute of International Studies, China Institute of Modern International Relations, Chinese Academy of Social Sciences, Development Research Center of the State Council, etc.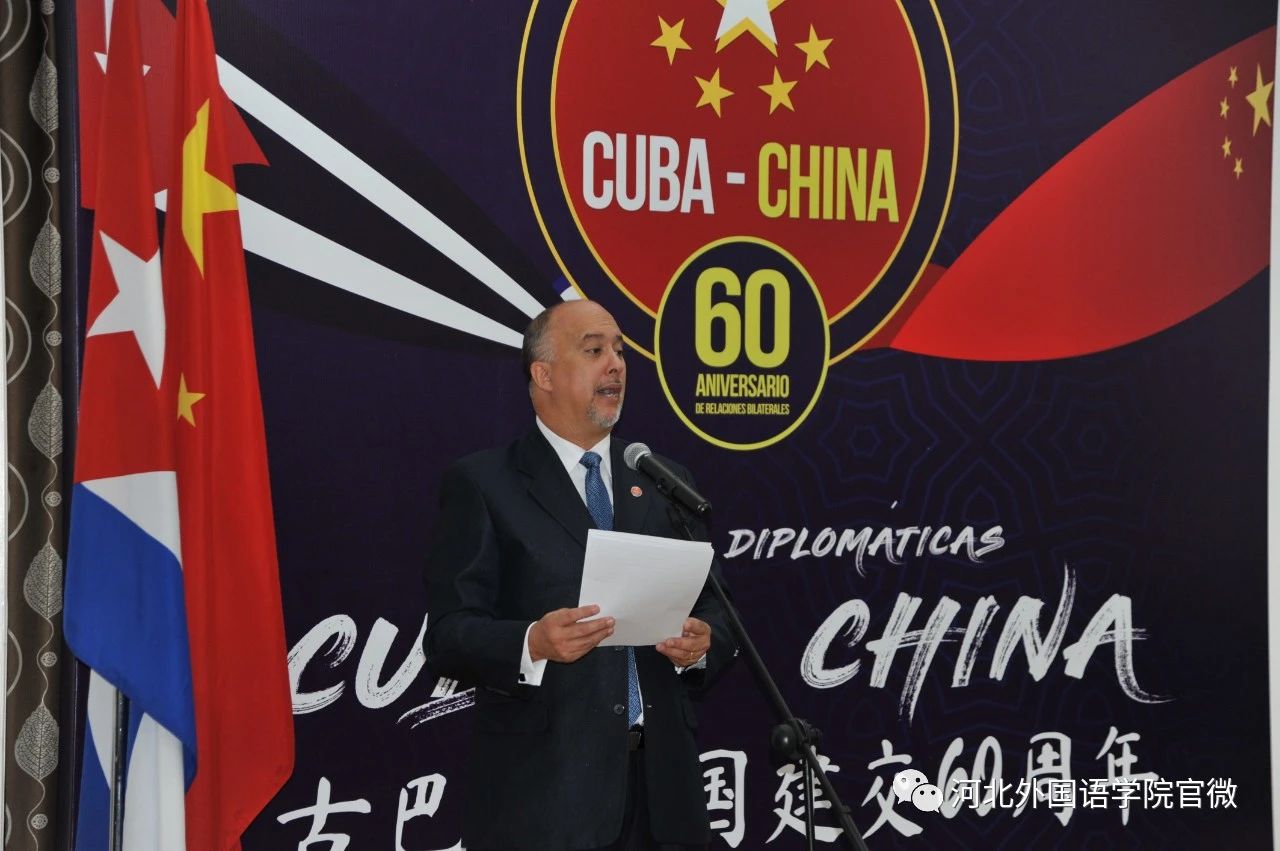 Ambassador Pereira said that over the past 60 years, Cuba has experienced many "firings" in its historic relations with China, and to this day Cuba is an undisputed example of China's relations with the countries of Latin America and the Caribbean. Looking ahead, "One Belt And One Road" is an opportunity that both sides must seize firmly.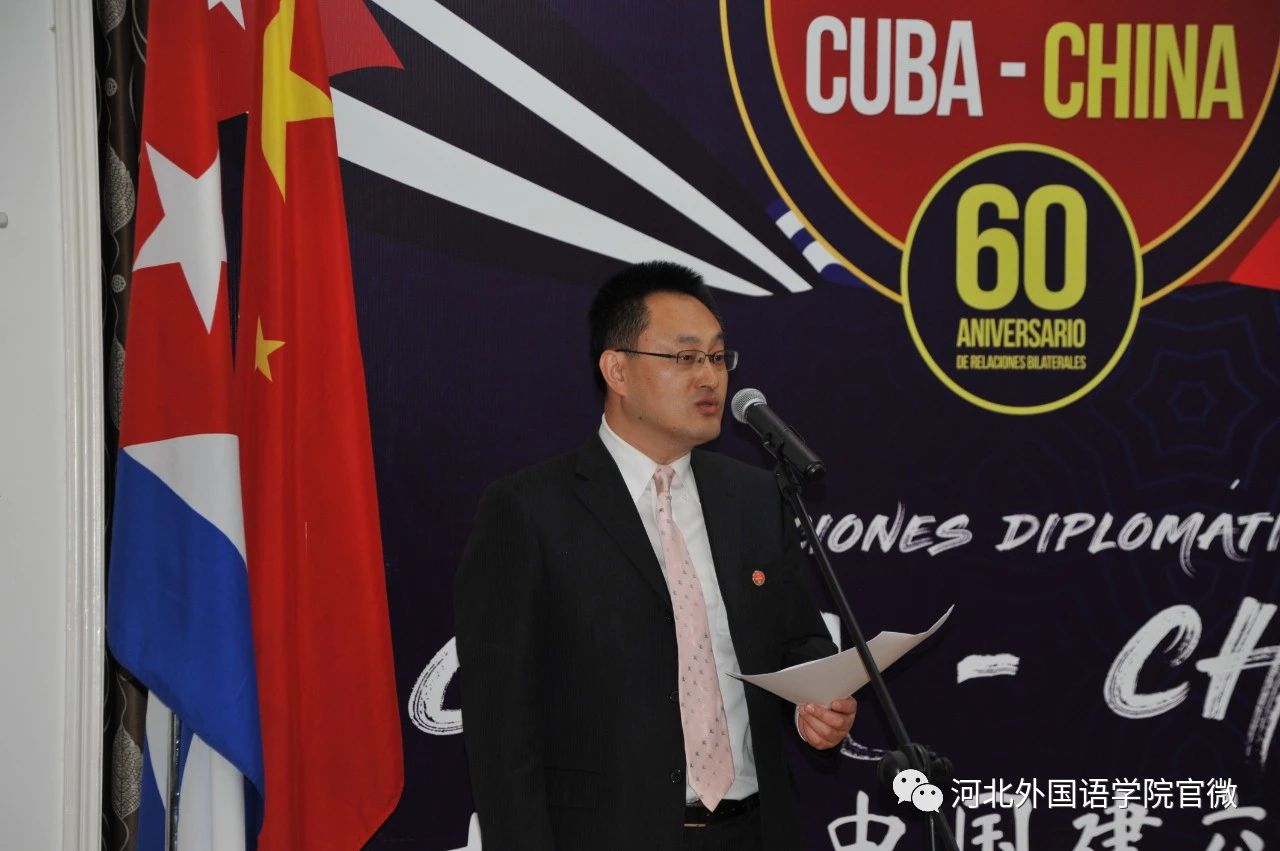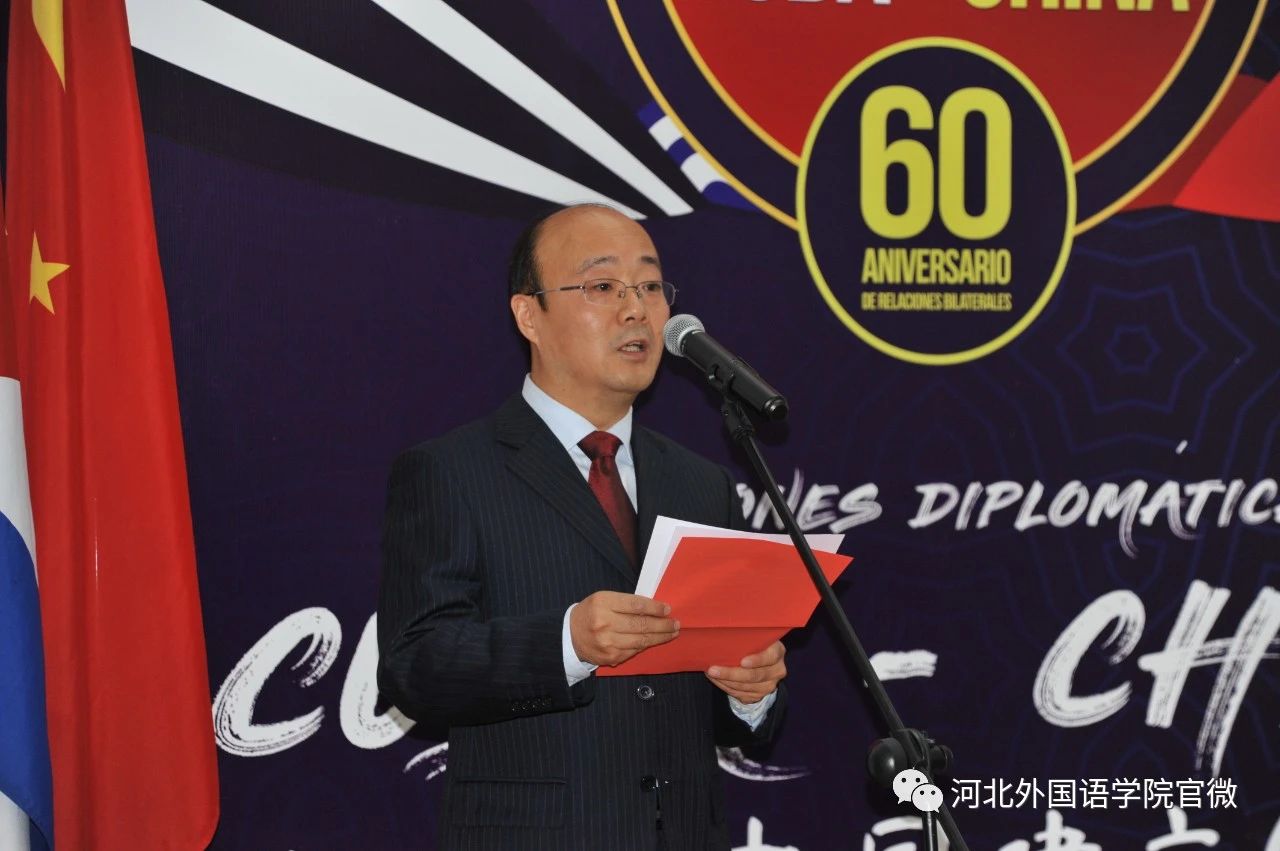 KeXu director, said: "perez academician study of 'area' initiative cooperation all the way, with unique Angle of view to show the world the true, three-dimensional and comprehensive China, enhance the foreign experts in China understanding of China's national governance, economic and social development, to strengthen the communication and development of the cooperation of countries along the China and, to play a good publicity and exemplary role."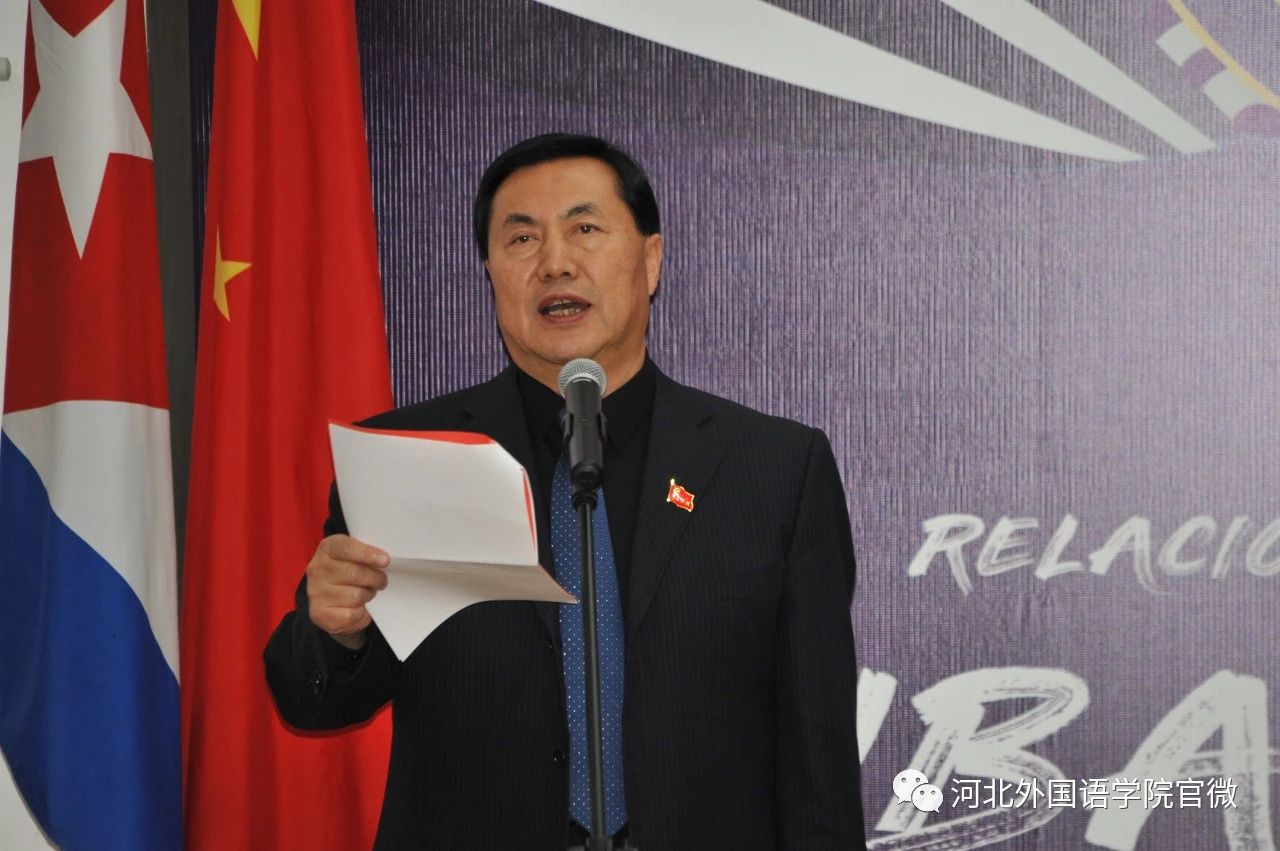 "Academician Perez is an outstanding representative of our 221 foreign experts and is the pride of HEBEI International Studies University,"president Sun Jianzhong,, said. Academician perez has made fruitful achievements in academic activities such as research, teaching reform, paper guidance, lecture reports, and speeches at international forums around the One Belt And One Road initiative, which shows the vigorous academic vitality of a scholar and the forward-looking and international research ability of an academician.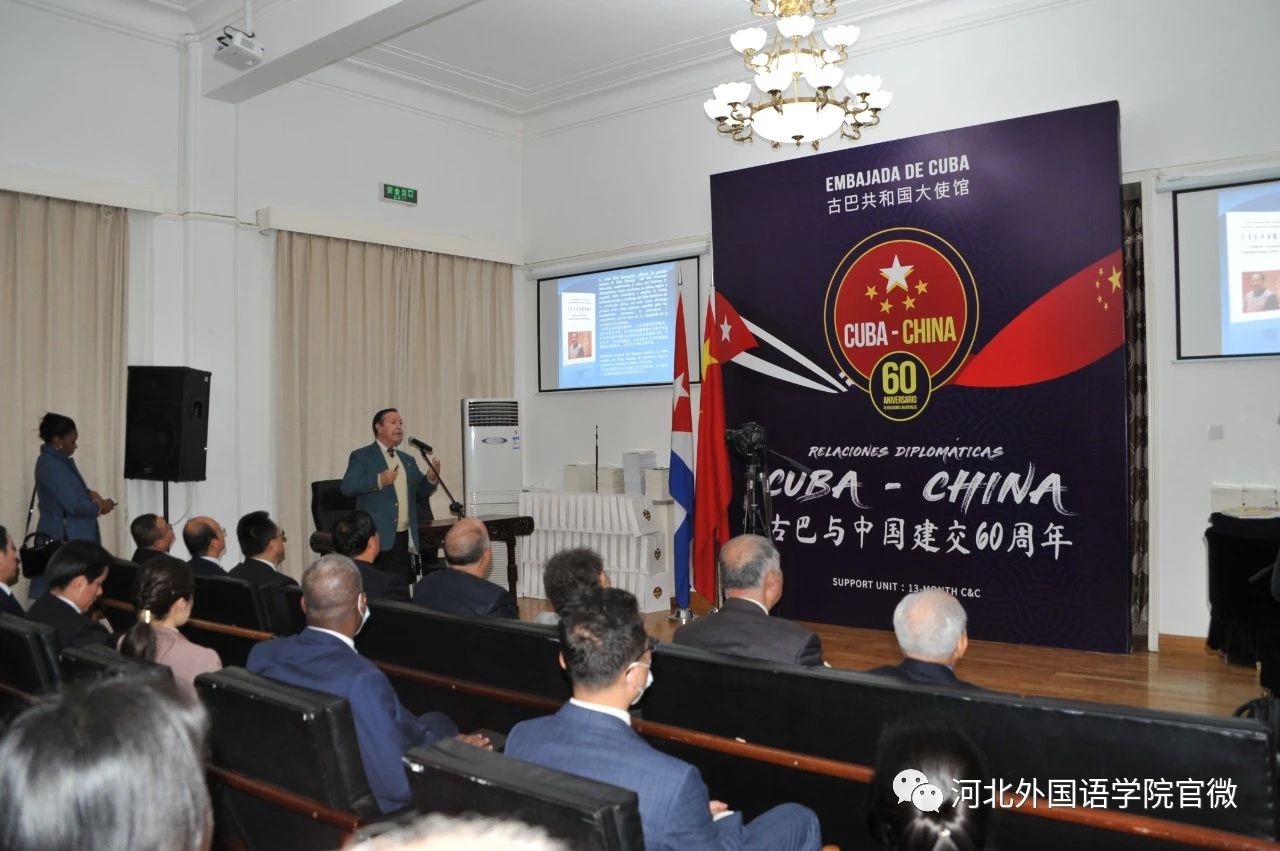 Academician perez gave a lecture on "Latin American and Caribbean culture under the policy of 'One Belt And One Road'" to the leaders and guests attending the press conference.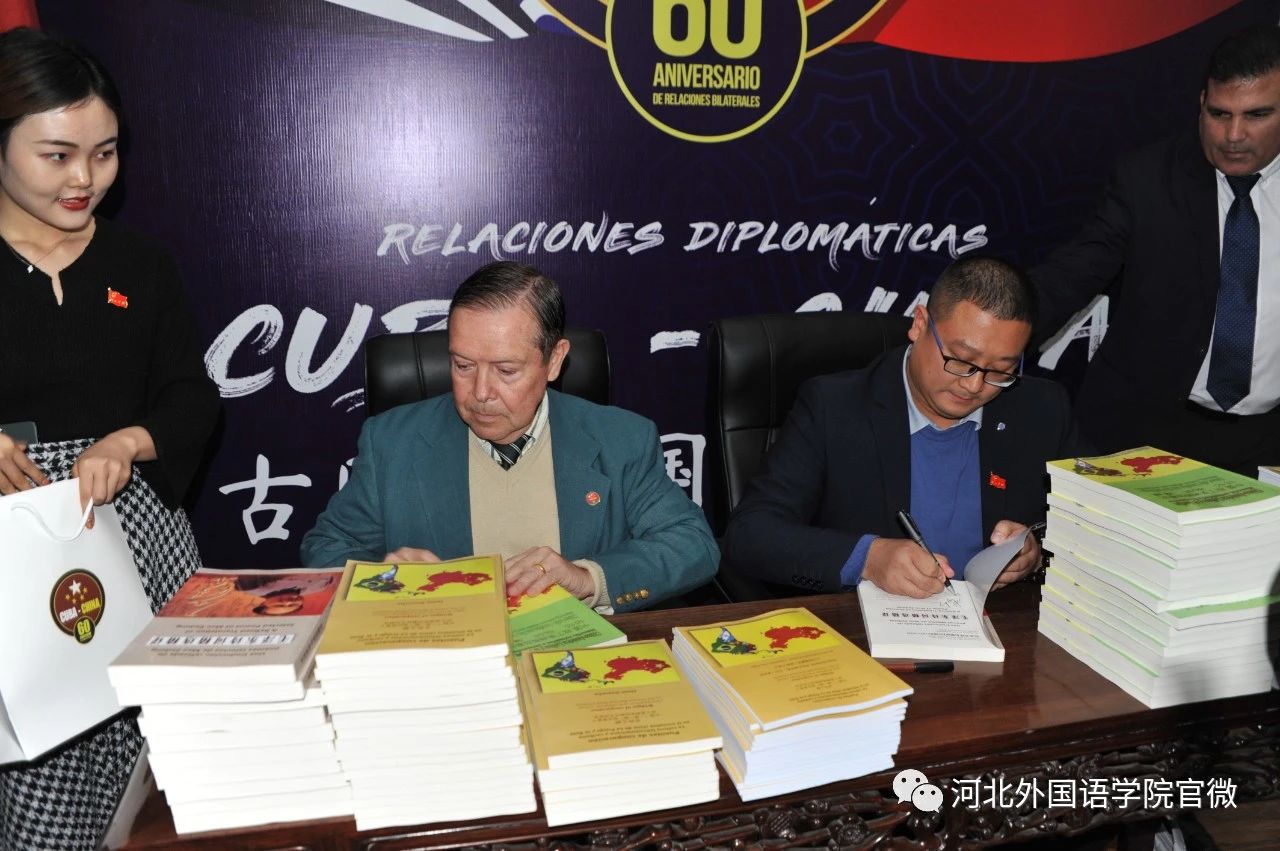 Academician perez and Dr. Yang zhen signed the book and presented it to the leaders and guests, including memory, current situation and prospect of Latin America and the Caribbean in China, selected translation of MAO zedong poetry, and cultural studies of Latin America and the Caribbean under the background of One Belt And One Road initiative in China.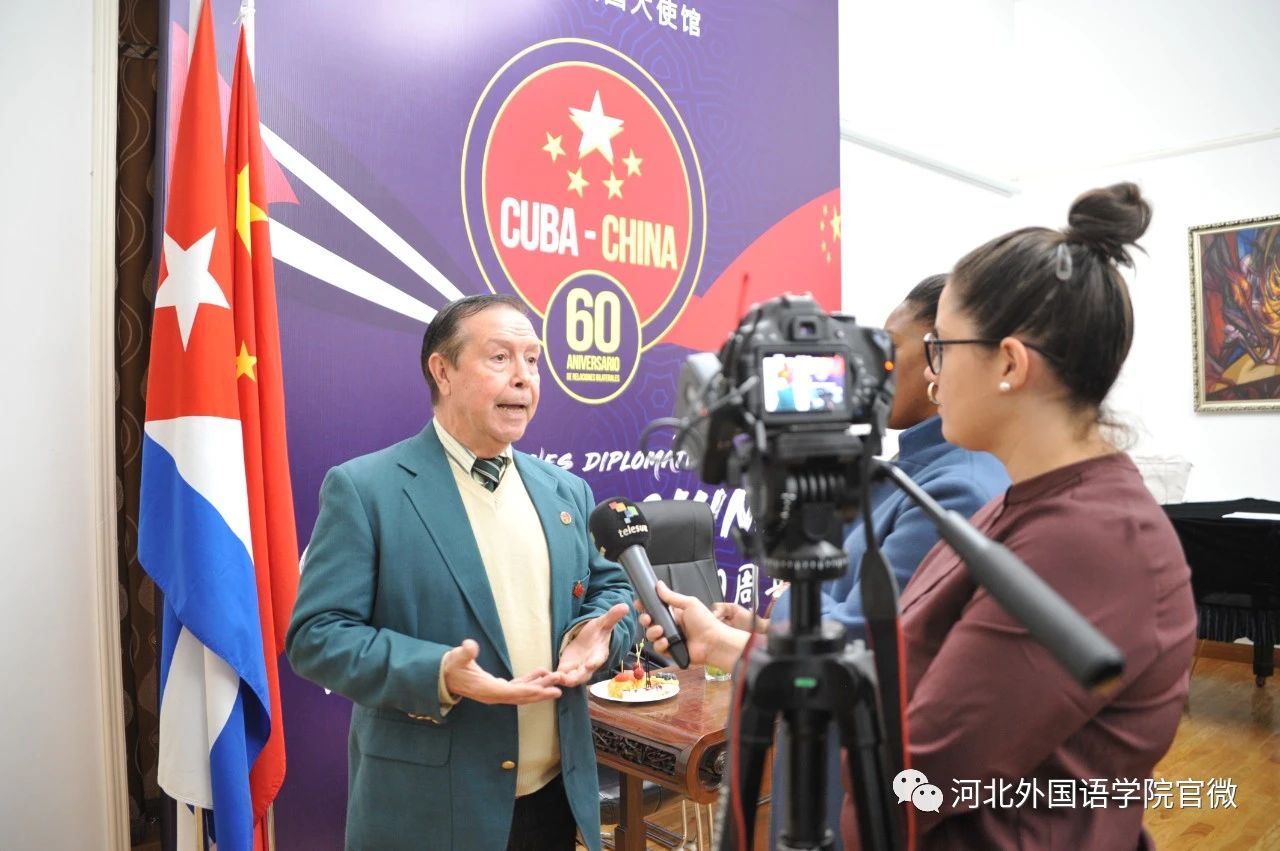 Hebei foreign languages institute vice President shimon peres academician "area" of the research achievements by the Ministry of Foreign Affairs, National Development and Reform Commission (NDRC), more than 10 Latin American ambassador to China, China's former ambassador to Latin American countries, the State Council development research center, Chinese Academy of Social Sciences, thumb up, by China central television (CCTV), China international television, Xinhua News Agency, people's online magazine, the global times, today's China, Latin America news agency reported, such as southern TV live media interview.