On May 25, 2020, Dr. Carlos, President of Chiapas Autonomous University of Mexico, officially signed an international cooperation agreement with Hebei Foreign Studies University , marking a breakthrough in the cooperation between Hebei University of Foreign Languages and The University of Mexico. Up to now, there have been 361 international cooperation universities of Hebei Foreign Studies University.
The United States of Mexico, (Spanish: Los Estados Unidos Mexicanos) is a federal republic of North America bordering the United States to the north, the Pacific Ocean to the south and west, the Caribbean Sea to the southeast, Belize, Guatemala, and the Gulf of Mexico to the east. With an area of 1964,375 square kilometers, it is the fifth largest country in the Americas and the fourteenth largest in the world. With a population of 123 million (in 2017), it is the 11th most populous country in the world and the second most populous in Latin America. Mexico is a federal state, consisting of thirty-two states; Mexico City, its capital and largest city , is also a state.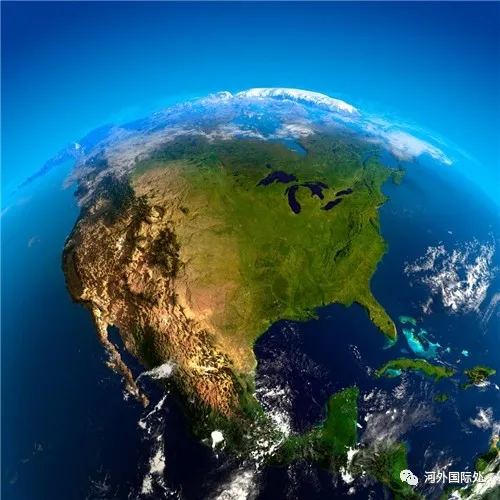 Mexico is one of the ancient cultural centers of the American Indians. It was the birthplace of the world-famous Olmec, Toltec, Teotihuacan, Zapotec, Mayan and Aztec cultures, which became the largest Aztec empire in North America during the Pre-Columbian period. It was colonized by The Spanish in 1521. On September 16, 1810, the Mexican people started a war against Spanish colonial rule and gained independence in 1821. The Federal Republic was established in October 1824. In 1917, a constitution was promulgated and changed to the present name of the country.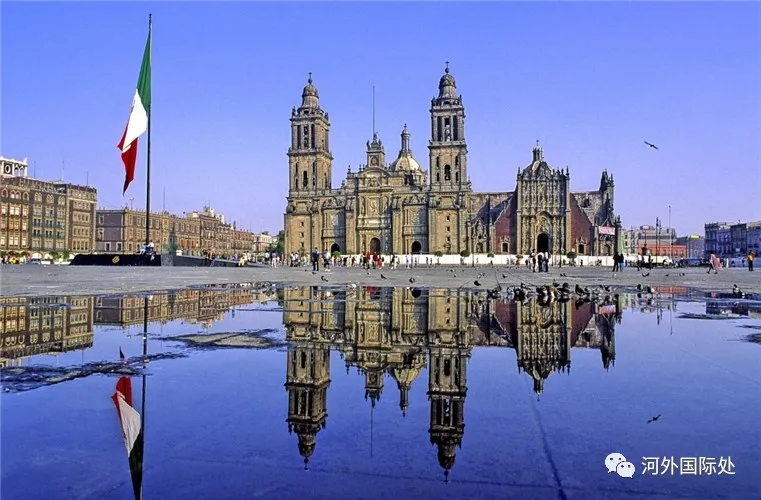 Mexico is a free-market economy with the fourth-largest economy in the Americas as well as the thirteenth-largest in the world, with modern industry and agriculture, and Private economy proportion also surged. After the formal establishment of the North American Free Trade Area in 1994, trade and investment exchanges between Mexico and the United States have increased rapidly,which greatly promoted economic development and national income.
Mexico's the ancient Indians cultivated corn,so Mexico has the name of "home of corn". Mexico has also won the reputation of "the kingdom of cactus "," the kingdom of silver" and "the country floating on the oil sea" in different historical periods.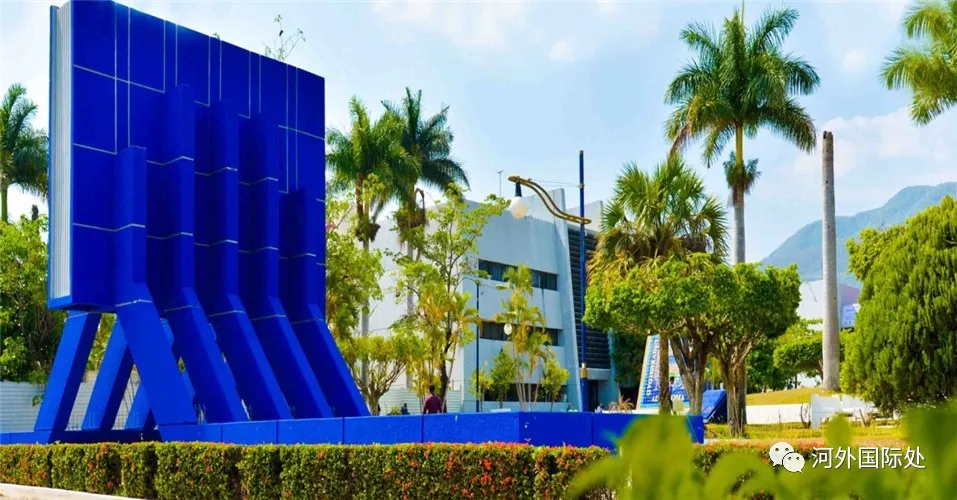 Chiapas Autonomous university of Mexico , located in the State of Chiapas, Mexico, is a national public university established in 1974by national decree and officially started its teaching activities in city of TuxtraGutiérrez, State of Chiapas, Mexico, in 1975.UACH aims to create and expand scientific knowledge to foster professionals who possess criticalness,creativity,teamwork capacity as well as possess historical and social awareness,are able to help Mexico in the best way and always respect the cultural identity, environment and biodiversity.